Andrew Torba Blames Israel For Decline Of The We … · J …
Apologist Justin Derby responds to Andrew Torba blaming Israel for the decline and fall of western civilization roughly 20 minutes after claiming that he doesn't hate Israel.Torba Post 1:https://archive.ph/ZctrrTorba Post 2:https://archive.ph/LtC1HTorba Post 3:https://archive.ph/f91dNAndrew Torba Ma..
https://www.joshwhotv.com/v/.QG52xw
New Israeli PM Warns U.S. Before Rejoining Iran Nuclear Deal
June 20, 2021/by New York Post
Israeli Prime Minister Naftali Bennett warned the US and other nations seeking to rekindle the nuclear agreement with Iran to "wake up" following the election of a hardline judge as the country's president.
Waking up checking my emails and finding MAGABOOK. Reading and seeing the children's happy faces in Israel not having to wear a mask. What a relief. God bless you all.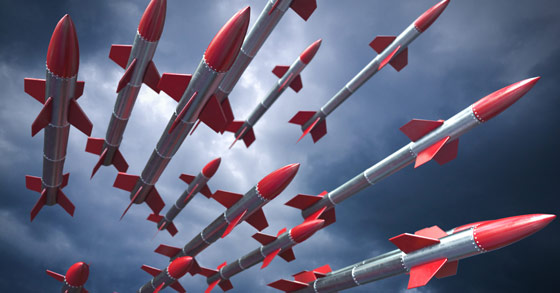 Real cute! The dumbocrats recruit BLM??? First off this pic of her calling for the end of Israel is a grade A joke. Most likely she has no idea of what's going on over there. Second, this just proves that BLM is a tool for the dumbocrats. Remember all that money they collected and ignored all blacks