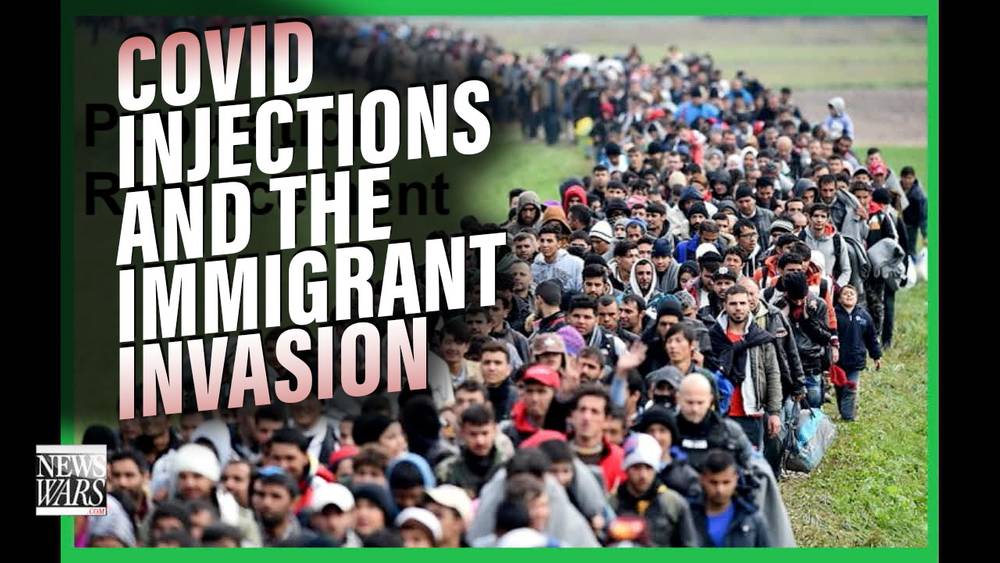 Sunday Live: Biden's EEOC Says Forced Injections Are Legal
Alex Jones has cracked the code and will reveal why the mainstream media has U-turned on the COVID origin theory!
https://ifw.io/tzc
Frontline doctors file motion to stop FDA authorization of COVID vaccines for children

With a '12,000 percent increase in deaths with these vaccines' and 'statistically zero risk' of children dying from COVID-19, plaintiffs argue there is no justification for such injections.

https://www.lifesitenews.com/news/frontline-doctors-file-motion-to-
Video: Perspectives on the #pandemic | "Blood Clots and Beyond" Professor Sucharit Bhakdi, M.D. and a number of his colleagues warned the European Medicines Agency about the potential danger of blood clots and cerebral vein thrombosis in millions of people receiving experimental gene-based injections. https://youtu.be/pyPjAfNNA-U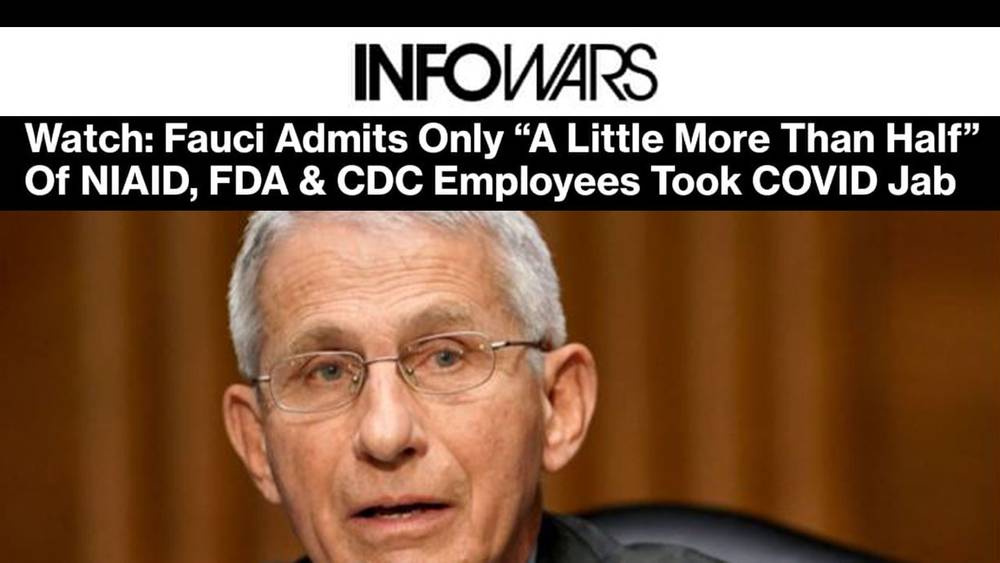 Resistance to Medical Tyranny Grows as Half of Fauci's Scientists Have Not Taken Covid-19 Injections
Alex Jones breaks down how about half of the scientists working with Fauci have not taken the Covid-19 injection.
https://banthis.tv/watch?id=60a2dce8d666fe3137b6f297