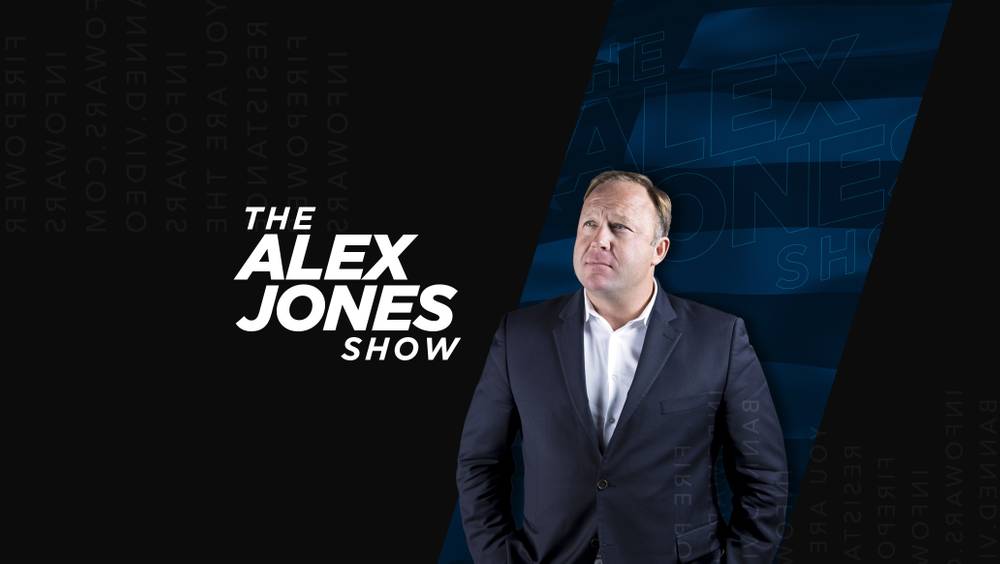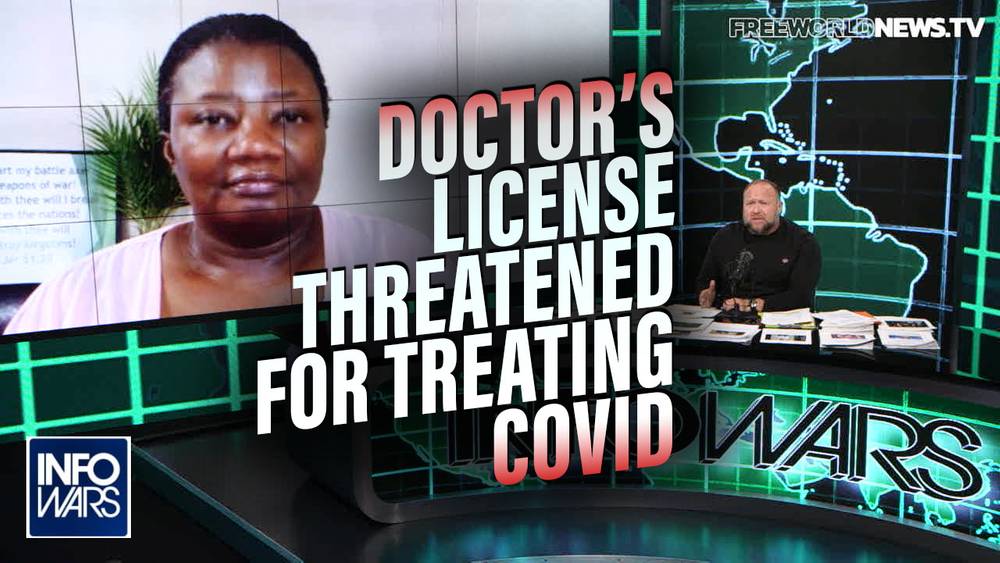 Doctor Threatened with Losing Her License for Opting to Treat COVID Patients Over Injections Speaks Out
Dr. Stella Immanuel of https://drstellamd.com joins The Alex Jones Show to break down the struggle of treating COVID patients in an ever-growing medical tyranny state.
https://freeworldnews.tv/watch?id=618b0d49ec8dc93f16c2cbfa
Just yesterday on another social media site, I had someone refer to me as a pin cushion for taking the vaccine. I served in the Military for over 21 years, our shot records were updated frequently. Me and my siblings received all the needed vaccines in the 50's.Before we deployed to Vietnam, we received many vaccines, one was the dreaded Gamma-globulin injection to prevent hepatitis A. Still alive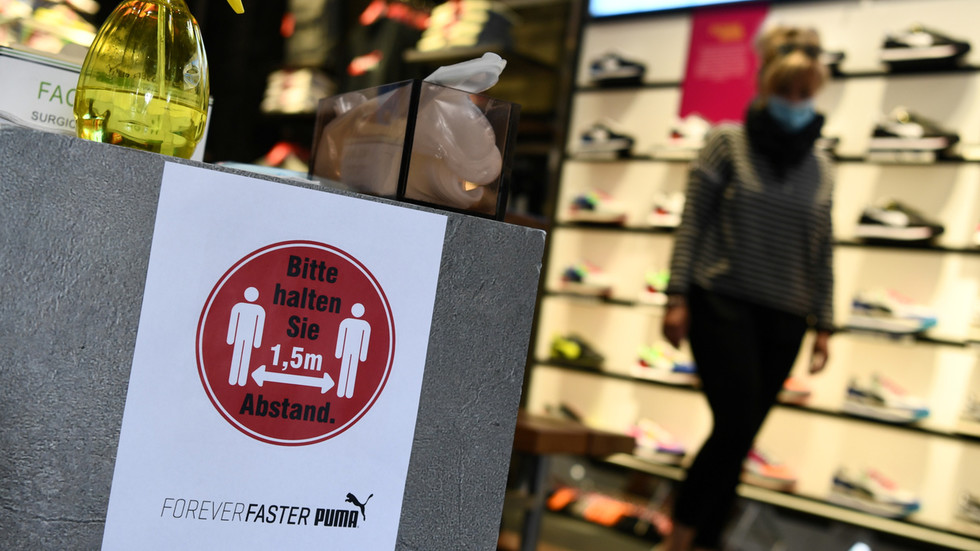 German state allows ALL businesses to ban unvaxxed customers, even for groceries & other essentials — RT World News
The German state of Hesse has become the first to allow businesses to deny the unvaccinated access even to basic necessities, setting a troubling precedent as its neighbors wrestle with protests against vaccination mandates.
https://www.rt.com/news/537644-hesse-bans-unvaxxed-supermarkets/