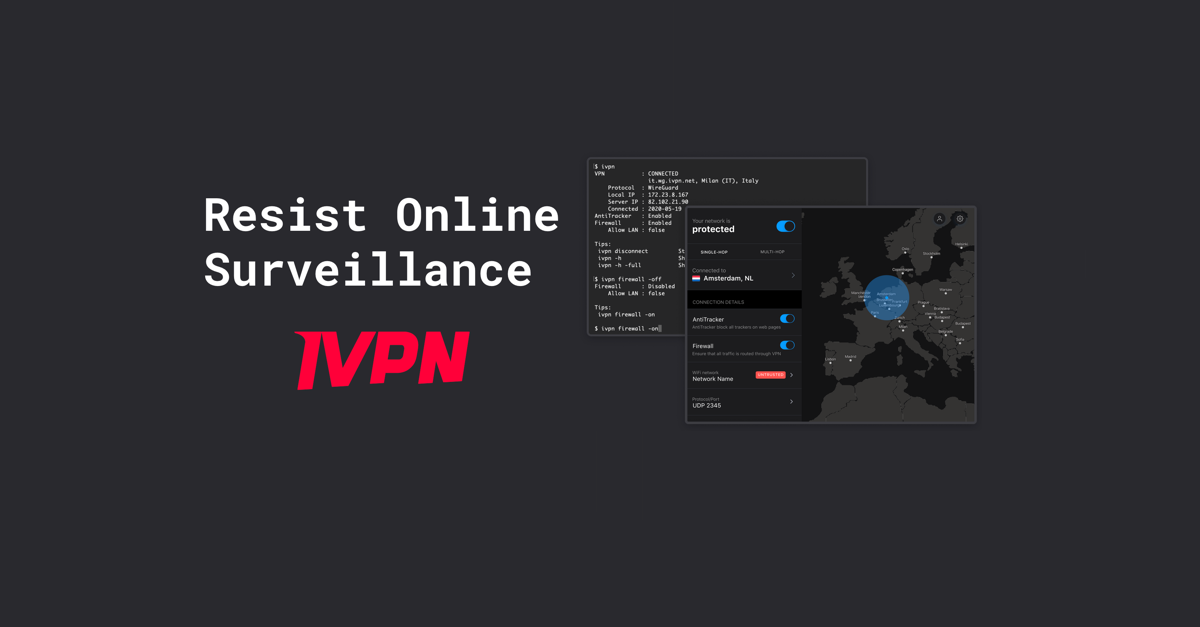 In support of Ukraine
IVPN has multiple team members hailing from Ukraine. Their reality has shifted from living and working in a peaceful environment to fleeing the country and hiding in bomb shelters in a matter of days. We are standing up for the right of self-determination and sovereignty of our colleagues and all Uk..
https://www.ivpn.net/blog/in-support-of-ukraine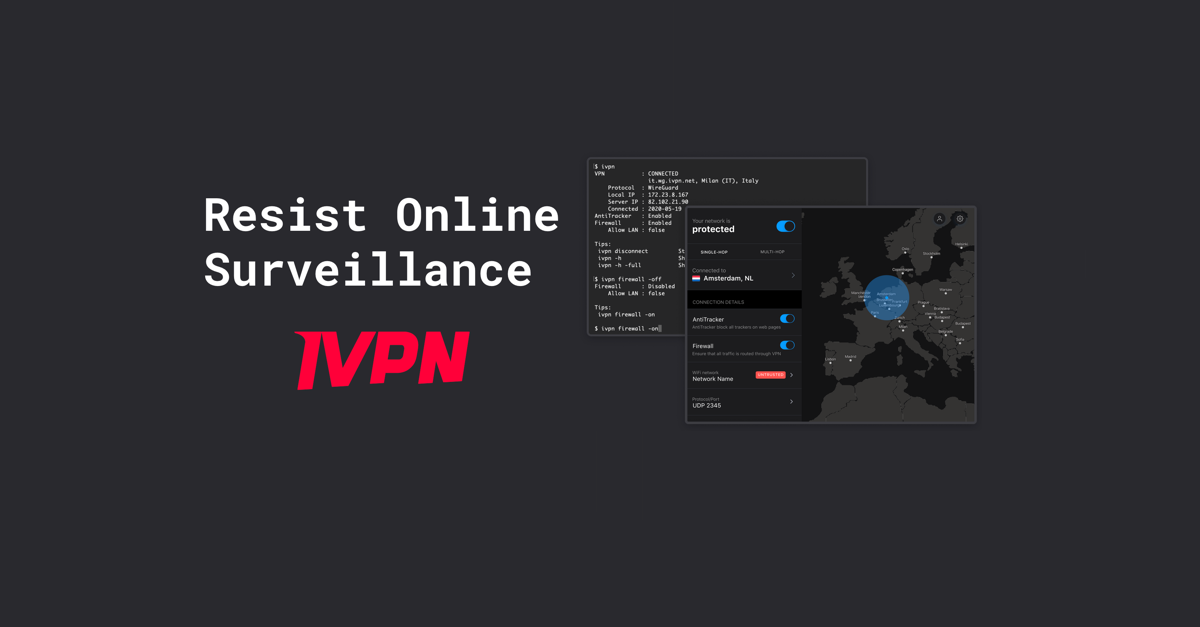 VPN for Privacy & Security | IVPN | Resist Online Surveillance
Audited, open-source VPN service with WireGuard, killswitch and tracker blocker. No logs, no false promises. Anonymous signup with 30 day money back guarantee.
https://www.ivpn.net/