New law protects docs who prescribe ivermectin, hydroxychloroquine
For 25 years, WND has boldly brought you the news that really matters. If you appreciate our Christian journalists and their uniquely truthful reporting and analysis, please help us by becoming a WND Insider! Reacting to the suppression of certain "controversial" treatments for COVID-19, M..
https://www.wnd.com/2022/05/new-law-protects-docs-prescribe-ivermectin-hydroxychloroquine/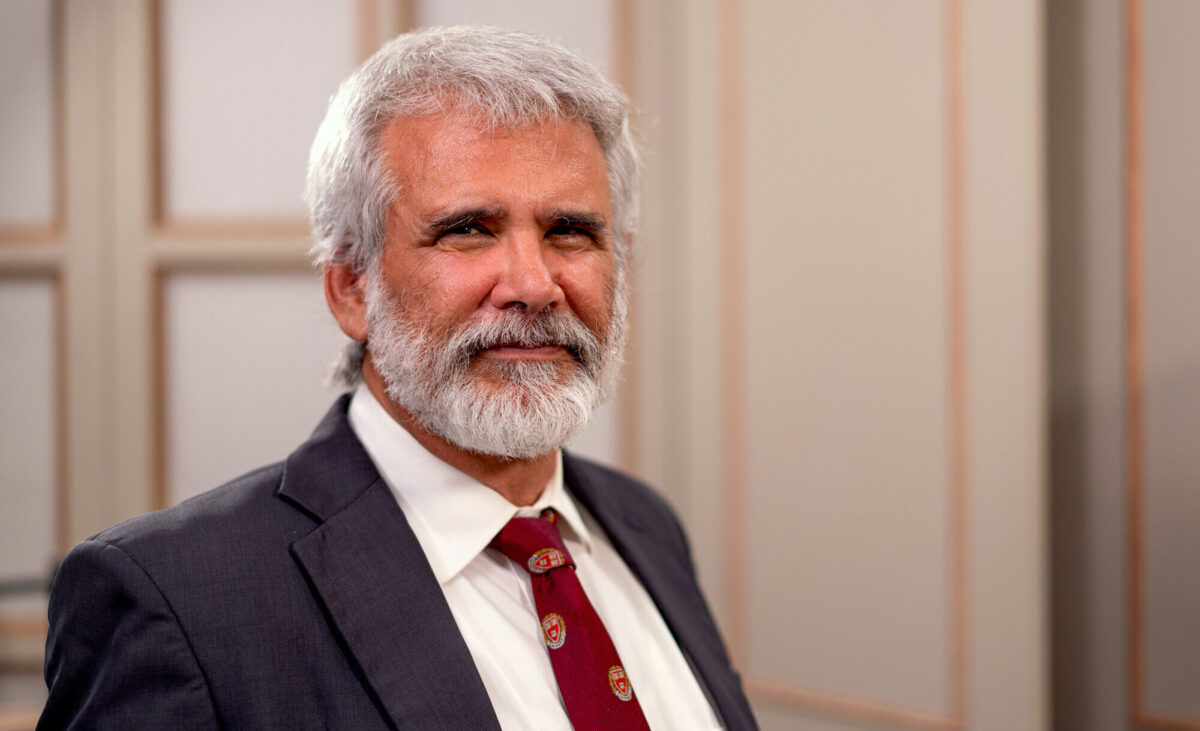 Robert F. Kennedy Jr. made a harrowing revelation last week in a podcast by Canadian blogger Mikhaila Peterson. Kennedy explained why Big Pharma is in such a hurry to vaccinate children against Corona.

"If there is an urgent need to get 'vaccines' on the market as soon as possible, an emergency use authorization (EUA) can be granted, that's how they get preliminary approval. An EUA is only granted if there is no effective drug. Maybe that's why they are fighting Hydroxychloroquine and Ivermectin."

Not in the best interest of your children

Video in article below

https://www.frontnieuws.com/robert-f-kennedy-jr-legt-in-1-minuut-uit-waarom-ze-zon-haast-hebben-om-kinderen-te-vaccineren/
HOME RECIPE FOR HYDROXYCHLOROQUINE (HCQ)
1. THE DRUG THAT IS CURRENTLY TREATING THIS VIRUS...WATCH BELOW AS | SHOW YOU THE RECIPE AND HOW TO MAKE THIS SOLUTION AT HOME, MINUS BIG PHARMA'S FILLERS AND PRESERVATIVES. 2. THAT'S RIGHT...THIS IS THE REAL REASON THAT THE DRUG COMPANIES WERE FURIOUS ABOUT THIS CURE. NOT ONLY HAS IT PROVEN TO ELIM..
https://www.nutritruth.org/single-post/home-recipe-for-hydroxychloroquine-hcq
This a MUST hear!

Dr. Zelenko recommended that President Trump take hydroxychloroquine. Dr. Zelenko explains how and why he decided to use HCQ and how he has create success in curing over 7000 patients who had covid. Cures already exist.

https://t.me/Join_David_Soto_Telegram_Channel/1203
In India, Covid cases dropped by 98% and Covid fatalities have dropped by 99% since the government began distributing Ivermectin tablets.

Ivermectin easily controlled the more transmissible, but less deadly "delta variant" in less than a few weeks.

Since Hydroxychloroquine and Ivermectin have been proven effective to treat and cure the corona virus, VACCINATIONS ARE NO LONGER NEEDED!!!