#us #migrants
The first bus of migrants sent from Texas by Governor Greg Abbott arrived in New York City on Friday morning.

The group was dropped off at Port Authority Bus Terminal in Manhattan after making the almost 2,000-mile trip from the border that lasted days. Roughly 4,000 asylum-seekers have come to NYC since May | https://n9.cl/be2oc
First bus of migrants from Texas arrives in New York City | Daily Mail Online
The group was dropped off at Port Authority Bus Terminal in Manhattan after making the almost 2,000-mile trip from the border.
https://n9.cl/be2oc
Kari Lake wins GOP primary for Arizona governor
(FOX NEWS) – Kari Lake has won the Republican nomination for governor in Arizona's primary election, the Associated Press called Thursday evening. For days, the hotly contested race between former TV news anchor Kari Lake and real estate developer and Arizona Board of Regents member Karrin Tayl..
https://www.wnd.com/2022/08/kari-lake-wins-gop-primary-arizona-governor/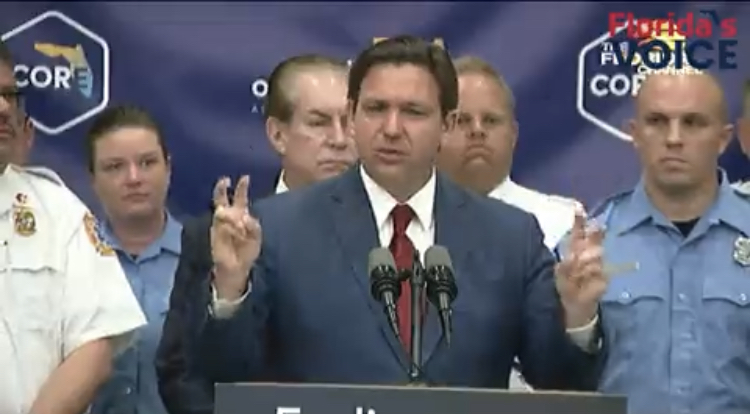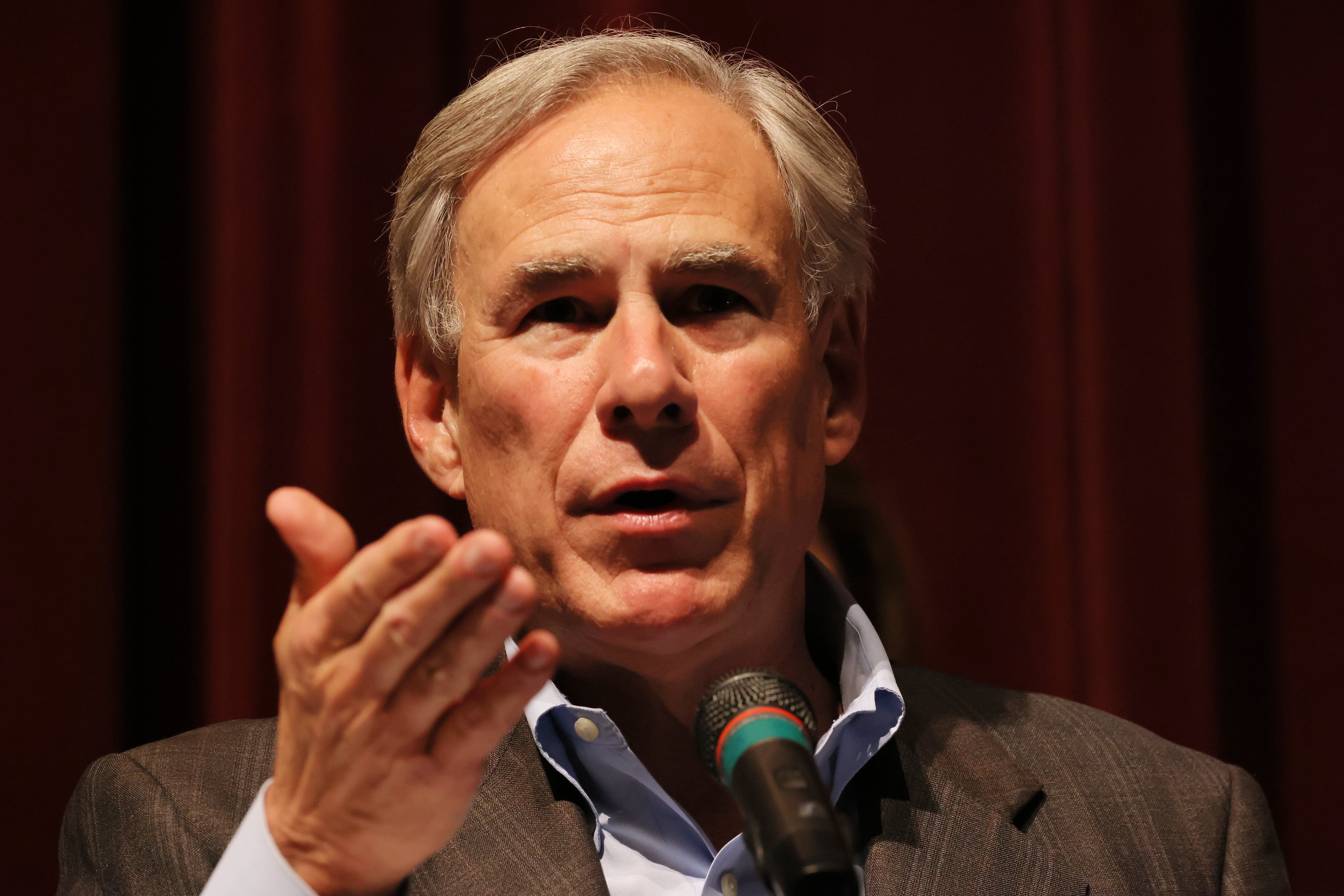 Texas Gov. Greg Abbott Reportedly Stayed At Fundraiser For Hours After Uvalde Shooting
The GOP governor initially said he stopped at the fundraiser "on the way" to Austin to "let people know" he couldn't stay.
https://www.breaking7.com/NewDetails/62359017