Pfizer refused to supply South America with covid vaccines until governments removed all liability for injuries, deaths – NaturalNews.com
As a condition of supplying Wuhan coronavirus (Covid-19) jabs to Columbia, Big Pharma giants Pfizer-BioNTech and AstraZeneca reportedly struck a secret immunity deal with the nation's government, which agreed to indemnify the multinational corporations from liability for injuries and deaths cau
https://www.naturalnews.com/2021-08-24-pfizer-refusing-south-america-covid-vaccines-liability.html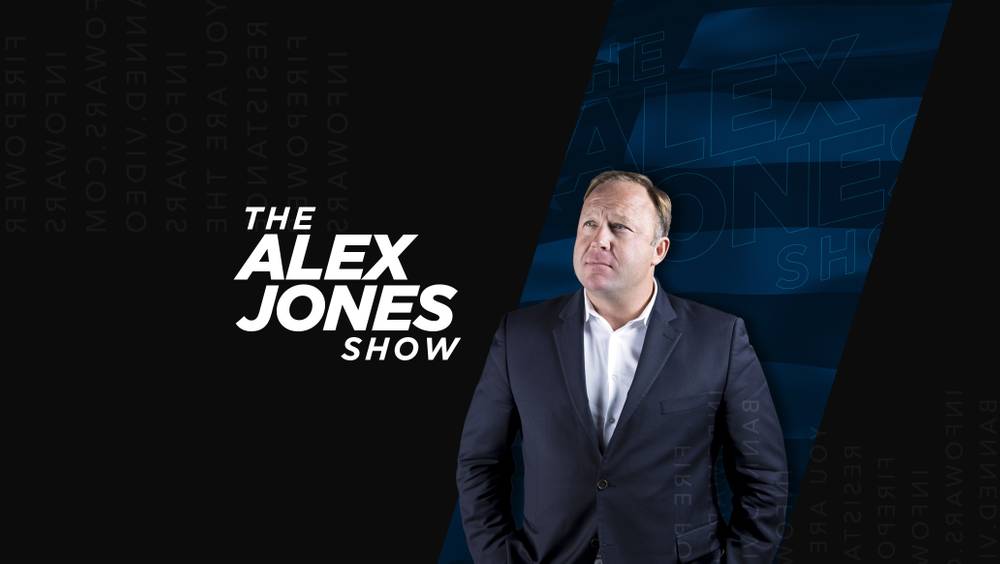 Citizens from communist countries shouldn't receive any immigration benefit nor asylum, for political reasons, if they voted and elected their own communist governments.
There is no room for "buyer's regret" nor Trojan horses.
They must live with their choices.
Tough love.
Brighteon
Around the world, rogue governments are now declaring their own citizens to be hostages under medical tyranny, promising that freedom will be restored if they meet vaccine quotas that require mass injections with experimental gene therapy drugs. (They're not merely "vaccines.") In other words, you ..
https://www.brighteon.com/49eca622-bc73-4556-bb91-01e82a8787c9
Maximum Red Alert: Major Governments Confirm Covid-19 Vaccinated Spreading New, Deadly Plague
Big Pharma, via the United Nations, is now in control of planet Earth & is waging a war of extermination against humanity
https://ifw.io/f79ee1
The Olympics are a SHAM. Governments pay hundreds of millions of dollars to curry favor and BRIBE Olympic officials to hold the games. Then, billions are spent to build buildings that will never be used again. They should hold the Olympics in Greece every year, and countries who want to attend should help pay for new buildings and upkeep. This has ALWAYS been a gigantic joke.

https://www.d