The Feds are paying hospitals to kill you - #GodDamnAmerica ! -
Creating a "National #pandemic Emergency" provided justification for such sweeping actions that override individual physician medical decision-making and patients' rights. The CARES Act provides incentives for hospitals to use treatments dictated solely by the federal government under the auspices of the #NIH .
Government's Bounty o
Today's Picture - No Explanation Needed - #GodDamnAmerica for this Evil we have to endure!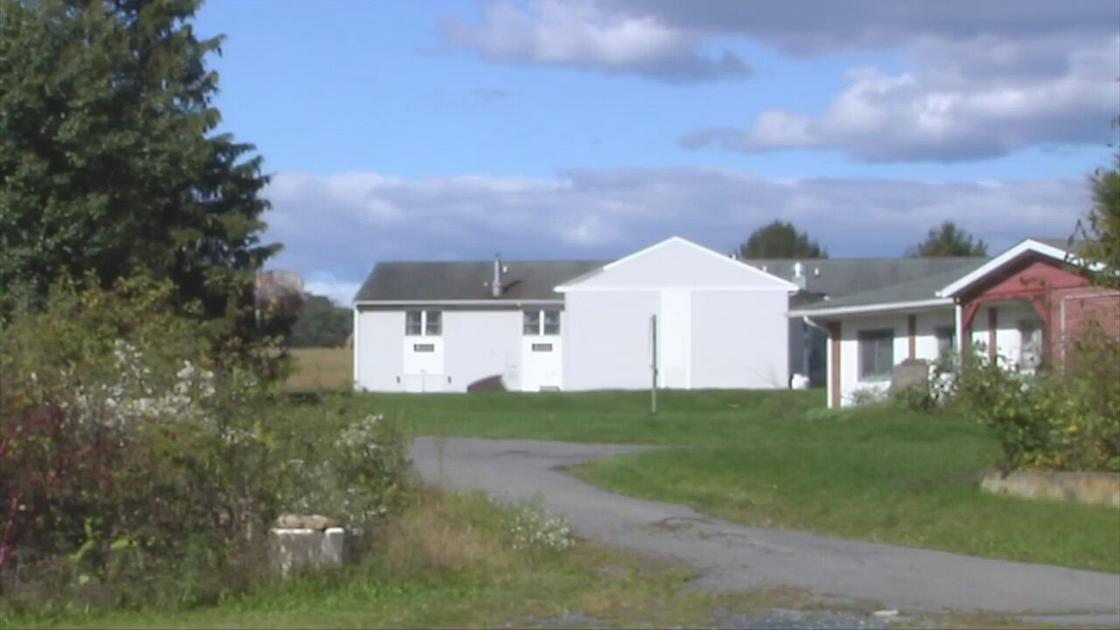 GO into #google put in US Patents using these three numbers US7279327,US7220852,US7776521. Check out the one on recumbent #DNA that permits covid to transmit from human to human. Then check out the dates on the patents and cross reference the doctor's name on the patents with the #CDC . - #GodDamnAmerica for this! #AmericaUnderJudgment
Colorado officers who violently arrested 73-year-old with dementia laughed incident after, video shows
The Loveland police officers who violently arrested a 73-year-old woman with dementia last year laughed about the incident afterward and congratulated themselves about the arrest, video released Monday by the woman's lawyer shows.
https://www.denverpost.com/2021/04/26/karen-garner-booking-video-loveland-police/