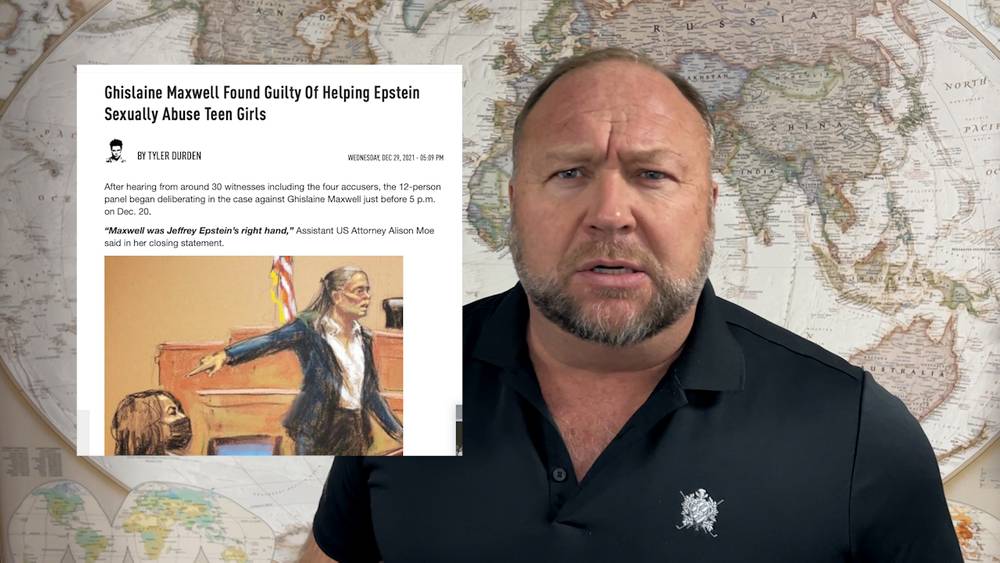 Ghislaine Maxwell Convicted Of Deep State Child Sex Trafficking: Alex Jones Responds
Alex Jones, who has been reporting on Jeffery Epstein, et al. for 15 years, reacts to Ghislaine Maxwell's conviction today and vows to continue exposing child traffickers: "We're going to get every damn one of them." A major victory has been achieved.
https://freeworldnews.tv/watch?id=61ccfeda72f00d428b042043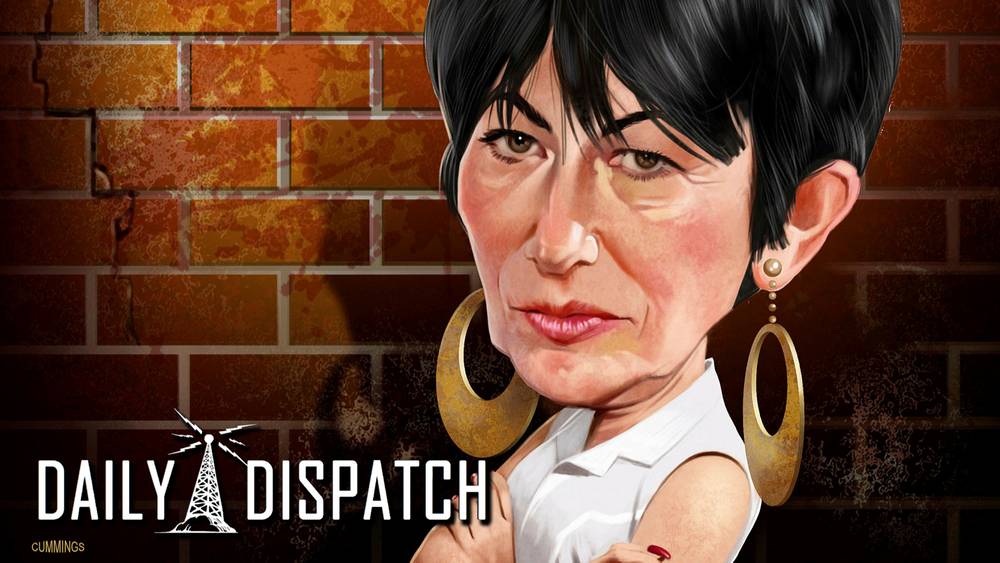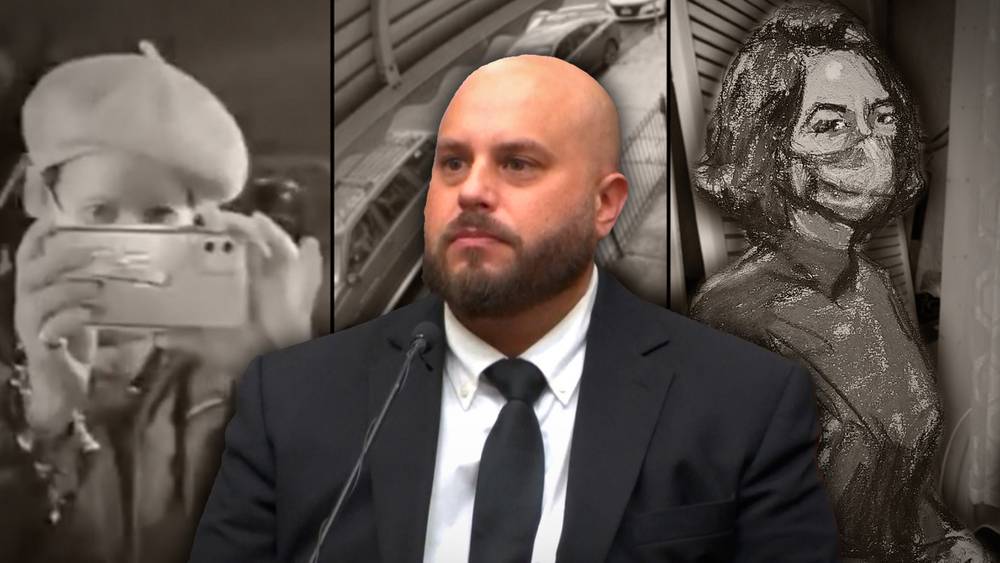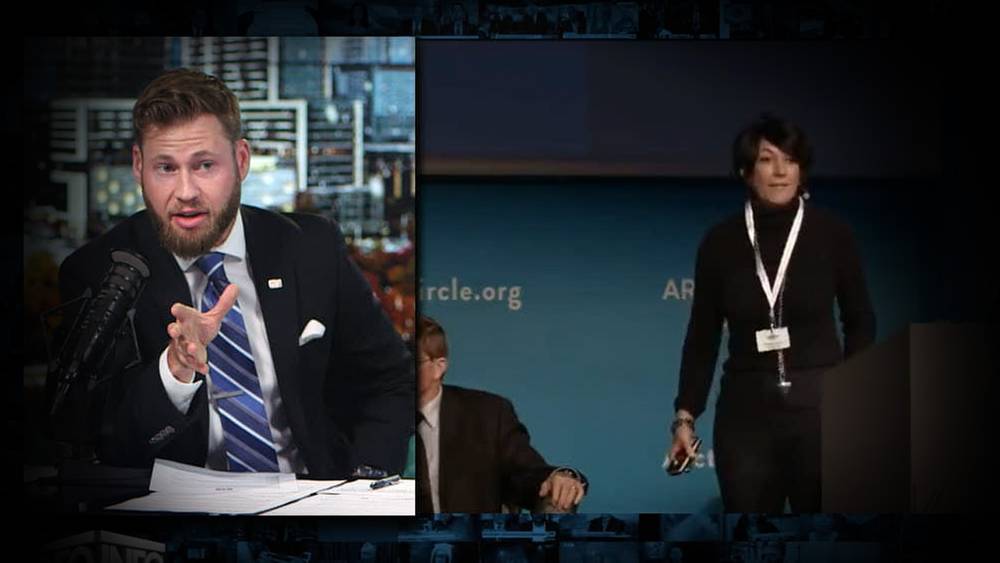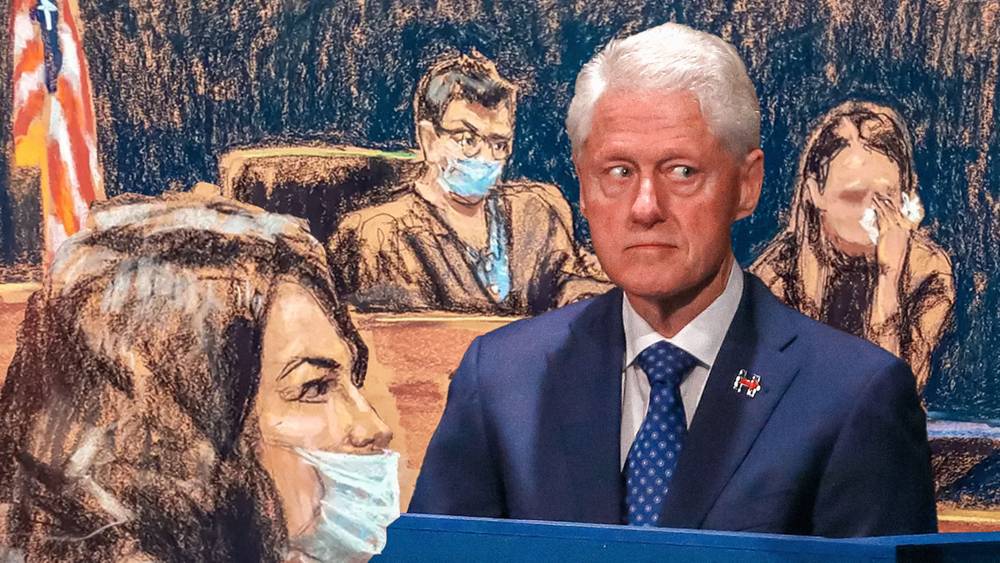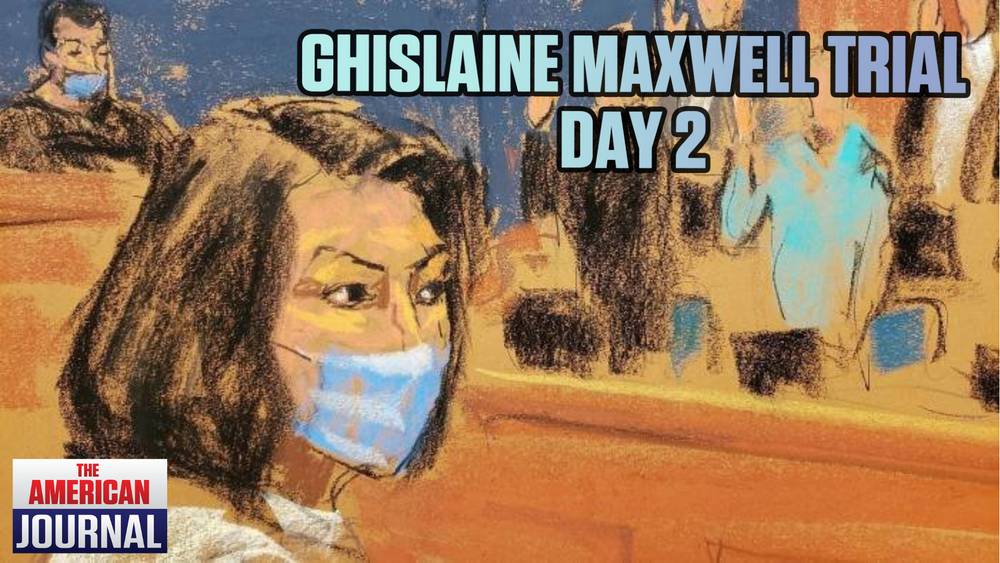 Shock: Geraldo Defends Accused Pedophile/Sex Trafficker Ghislaine Maxwell
Rivera argues for bail for pedophile suspected sex trafficker accomplice, as fellow commentators point out she's a flight risk.
https://ifw.io/vkh