Is It Time to Drop Ubuntu As a Linux Base?
The Ubuntu package base is being fragmented by the include of Snap packages, and the proprietary system has recently been found to be full of privilege escalation bugs. Is Ubuntu becoming to unstable to be used as a reliable base? Today we talk abo…
https://www.bitchute.com/video/twcEdiP5GC29/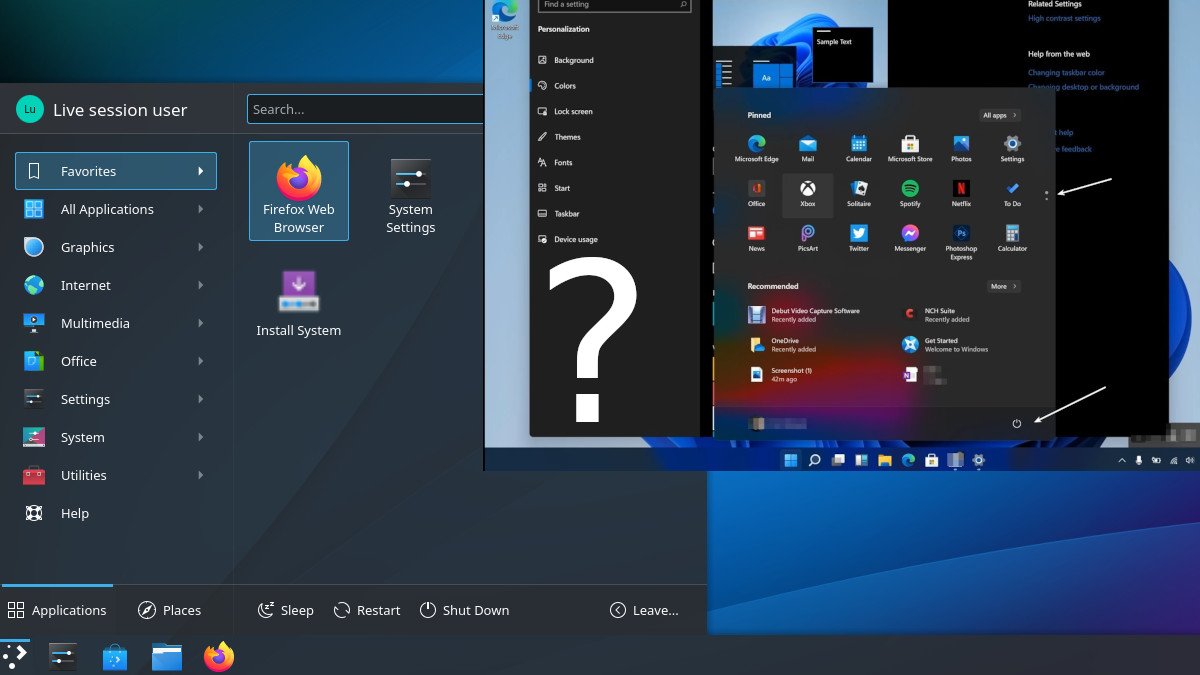 Windows 11 Look Inspired by Linux Desktop KDE Plasma and GNOME?
The images of the upcoming Windows 11 Operating system from Microsoft resemble a mixture of our beloved KDE Plasma and GNOME. How much they are similar? We try to find out. There's a saying which I remember – 'Good artists copy. Great artists steal'. I don't know the de..
https://www.debugpoint.com/2021/06/windows-11-inspiration-linux-kde-plasma/