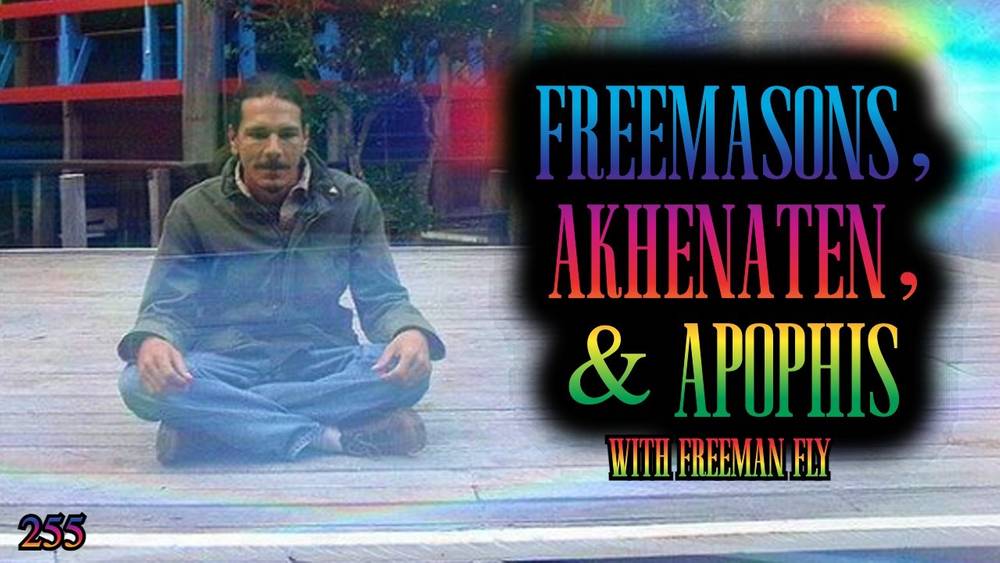 #255: Freemasons, Akhenaten, & Apophis | Freeman Fly
Legendary researcher and movie maker Freeman Fly makes his return to interviews after almost a decade away to explain where things are heading in the near future, and it might require people to look up into the night sky. From Freemasons running global corporations to the OTO influencing Hollywood,..
https://www.theinfowar.tv/watch?id=62f9132cba00f46d79d3e7fe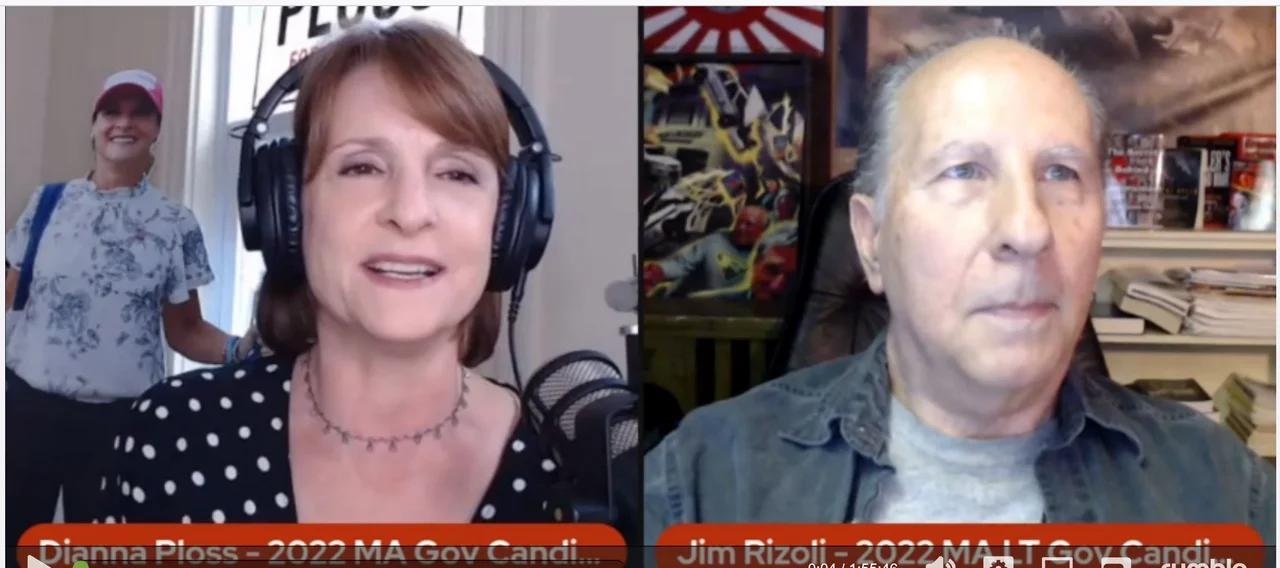 This entire Q bullshit is a Deep State Psyop to lull stupid Americans into thinking that Trump, a 33 Degree Freemason who reports to the Rothschilds, is returning to the White House to save us. "The Plan" is for us to do NOTHING and just wait on him while Biden DESTROYS America. PROVE ME WRONG.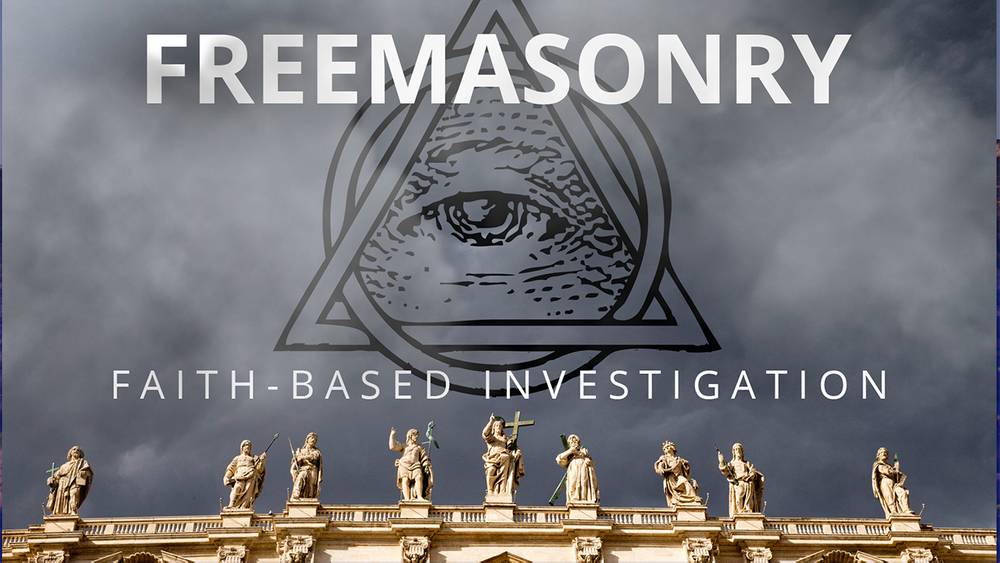 FBI Freemasonry – Investigation
Many believe the Freemasons are simply a centuries-old charitable fraternity. However, the Catholic Church has consistently condemned Freemasonry more than any other error in its history because it promotes indifferentism, naturalism, communism, and other dangerous philosophies.
https://freeworldnews.tv/watch?id=61896fd5b2140737c325bb78
Question to "right wing" & "Trump" supporters Inlcuding Joe Christsopher
@JoeChristopher
How are the "RIGHT WING" & Israel first groups
going to save White America and Western Nations from NWO/Agenda21/Plandemic/Western Destruction
When are are best friends + allies with Zionist Jews, Freemasons, Corporations, Central banks + International Subverisons
ALBERT PIKES OUTLINE FOR 3 WW's-1871
Albert Pike was a Freemason, and a Southern Democrat General who created the Knights of the Golden Circle (KGC) and the KKK. In 1871, he wrote an outline for 3 world wars. It's amazing how "Accurate" he was. THIS is a plan the Globalists have been following. A "Guideline". If you don't know anything about Pike, I suggest researching him. Link in "Comments".