John Coleman - 4 Billion "useless eaters" culled by 2050

"At least 4 billion "useless eaters" will have been eliminated by the year 2050 through limited wars, organized epidemics of deadly fast-acting diseases and starvation. Energy, food and water will be kept at a self-sufficient level for the
if any of you could help my friend & brother (yes I know him personally!) Pastor Andrew in Mityana (East #Africa ) #Uganda - they again are in lockdown; he is in severe need for food for the #orphans /#children so please if you can help, thanks --> https://samaritansforchildren.org/
GROW YOUR OWN FOOD AND BECOME SELF SUFFICIENT
On my website http://www.jeffhertzog.net If you scroll down I have a section on growing and storing your own food
1. Any links that would be a help I'd gladly put them on
2. I appeal to Churches, Hospitals, and others, even homes to seriously start Or
CDC Has Emergency Meeting On Deadly Covid Vaccines – Friday Live
The globalists are making their move, so it's time to stand up and say no!
https://ifw.io/vel
The Weekend is under way so please check out the New Items for Study & Research now Added to my Website - LOTS to study and look at - http://www.jeffhertzog.net - please donate generously to keep it going and so i can help Christians in Africa & Asia with food & Bibles!
Internet Radio Station WRAM-DB @ Radio America USA
Radio America USA, radioamericausa.com, Talk Show Host, Entertainment, alternative talk radio, Low Carb, Low Carbohydrate, Zero Carb, Zero Carbohydrate, Atkins Diet, Sugar Free, Stevia, Organic, Organic Food, Non GMO, Politics, Talk Radio, Lunatic Fringe, Radio, Independent Radio, Non Liberal Radio,..
http://www.radioamericausa.com
New January 6th Documentary Destroys False MSM Democrat Narrative Of Insurrection – Tuesday LIVE
Humanity is approaching the event horizon... Choose a side & face your destiny!
https://ifw.io/dsq
💥 NEW! - MEGA IMMUNE SUPPORT PACK

Introducing three new mega immune support vitamin formulas:

✅ #Infowars Life Wholefood Multi-Vitamin

✅ Vitamin C Plus Zinc

✅ Vitamin D3 Plus Calcium Gummies

🛒 Limited time offer of 40% off: https://ifw.io/qat
Former McDonald's CEO warns $15 minimum wage directly contributing to fast-food industry's automation push

McDonald's CEO Chris Kempczinski confirmed last week that the fast-food chain was testing automated drive-thrus at 10 Chicago locations

https://www.foxbusiness.com/technology/former-mcdon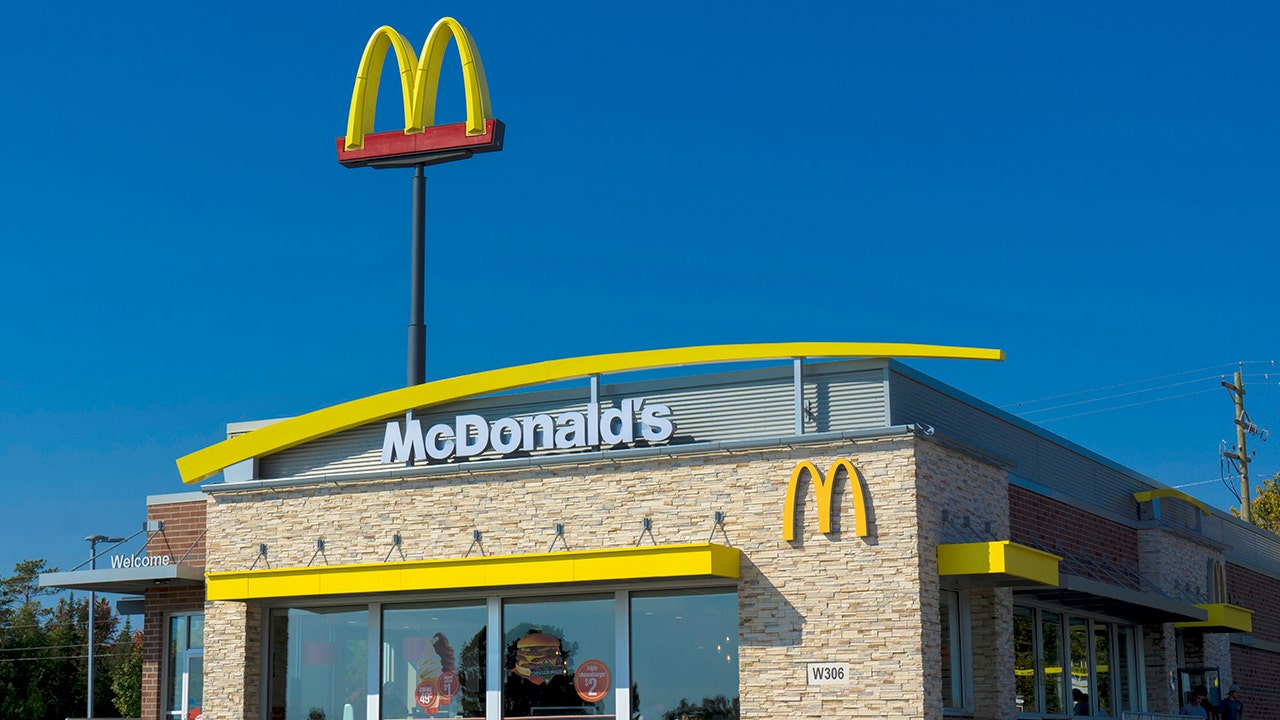 Oh, oh, and then we can end poverty by getting rid of money, and get rid of homelessness by building fewer homes, and we can end hunger if we stop producing food. Too bad there wasn't anything we could do about idiocy.
Cryptocurrency System Using Body Activity Data) which is based on human behavior and willingness to submit (tweaked version of Black Mirror's "Fifteen Million Merits") using food/water/shelter and other essentials as a weapon of enforcement of the new economic system. Basically do what we want and g
Please Donate - On my websites www.jeffhertzog.net & www.radioamericausa.com I'M STILL trying to raise money for Bibles and Food for Vetted, Proven Christian Men in Gambia West Africa, 4TH WORLD Poverty nation, worse than a 3rd world! Please help me with this now, today! thank you!