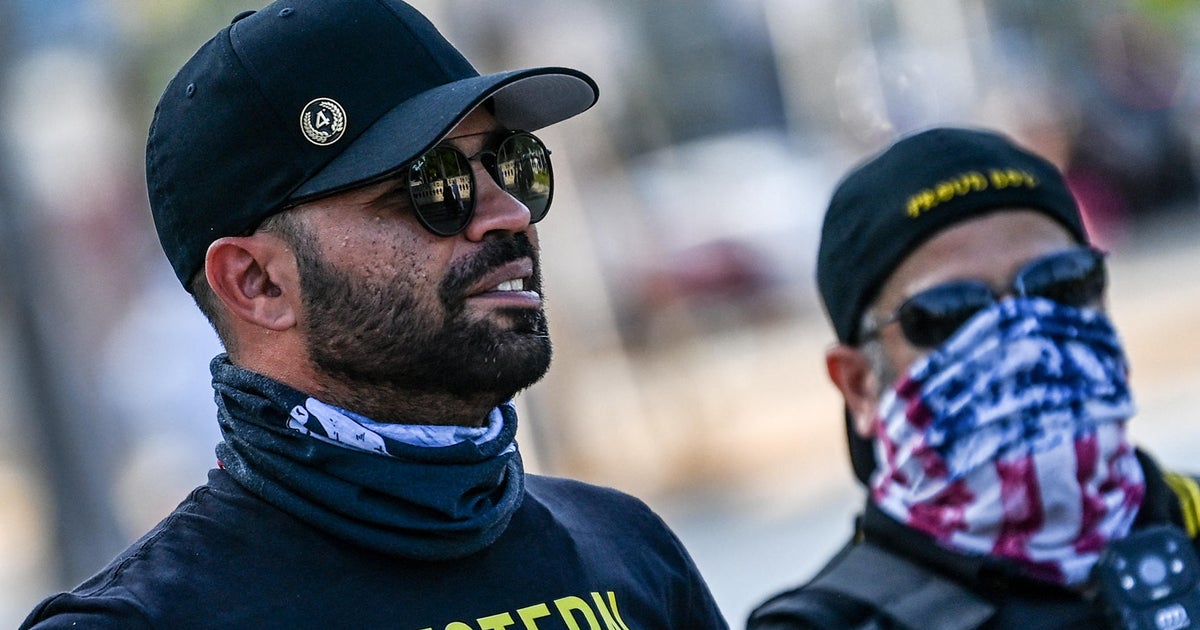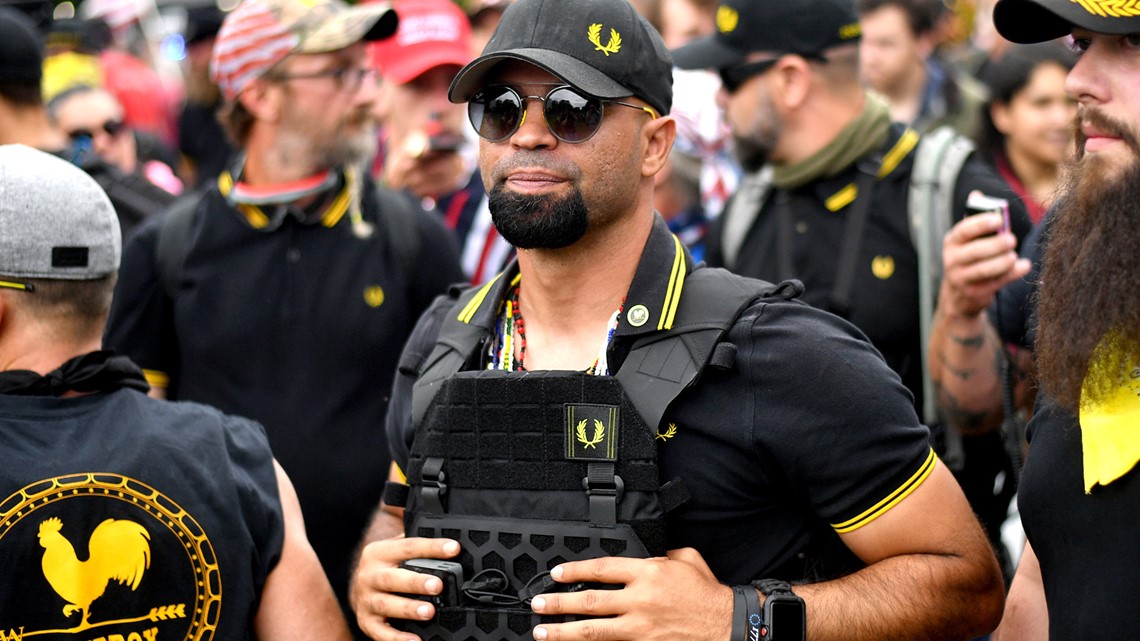 FBI Raids Home of Proud Boys Chairman Enrique Tarrio in 6 AM Raid – Drag Him Out of His Home in His Underwear – Arrest Him Despite Not Being in DC for Jan. 6 Protests – MEDIA NOTIFIED OF RAID
Proud Boys Leader Requests Release From DC Jail Due to Poor Conditions
The leader of the far-right Proud Boys requested release to home confinement immediately, citing the poor conditions in the D.C. jail.
https://www.break.ma/news/37115393
Anthony Allen Ramos, head of talent for GLADD, said: "Kataluna Enriquez 🥒 being crowned Miss Nevada is a huge win for trans visibility and sends a powerful, but simple message to the world: trans women are women" ➡
https://thehooknews.com/fi...
Kataluna Enriquez Is First Transgender Woman To Win Miss Nevada USA - The Hook
'My win is our win." Kataluna Enriquez, 28, made LGBTQ+ history on Sunday when she was crowned Miss Nevada USA - becoming the first-ever transgender woman to win the competition.
https://thehooknews.com/first-transgender-woman-win-miss-usa/