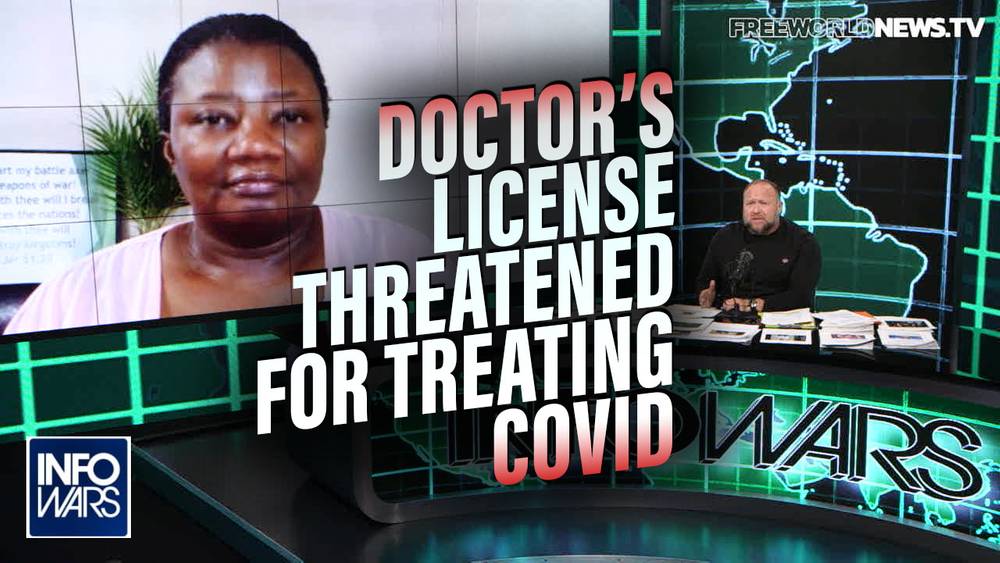 Doctor Threatened with Losing Her License for Opting to Treat COVID Patients Over Injections Speaks Out
Dr. Stella Immanuel of https://drstellamd.com joins The Alex Jones Show to break down the struggle of treating COVID patients in an ever-growing medical tyranny state.
https://freeworldnews.tv/watch?id=618b0d49ec8dc93f16c2cbfa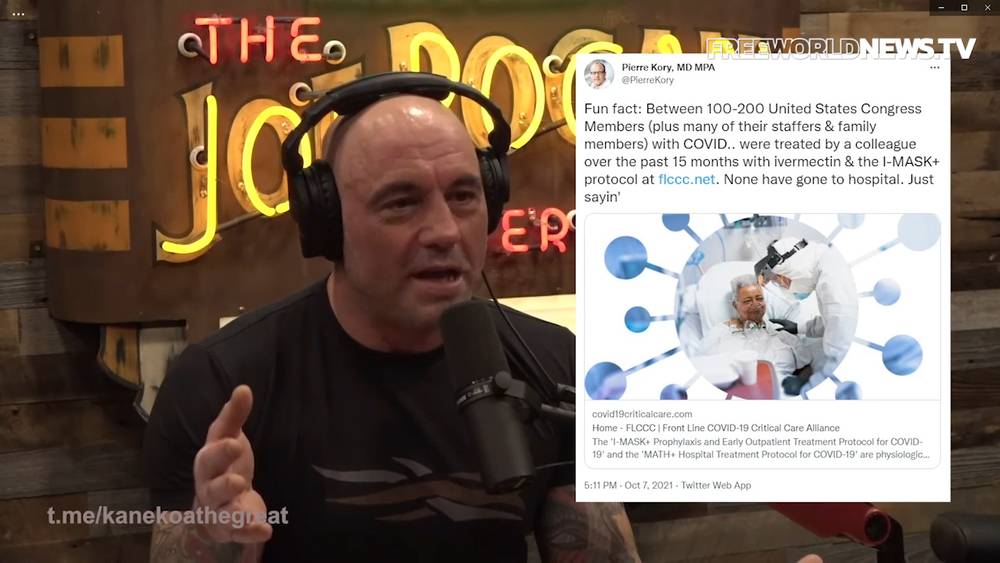 Joe Rogan Confirms His Doctor Treated Over 200 Members of Congress With Ivermectin
Meanwhile this Information about Dr. Pierre Kory broke over two weeks ago but is just now beginning to go viral. The corporate media refuses to touch this story and it is next level evil to know that members of Congress were helped by this drug and they have worked hard to suppress this knowledge f..
https://freeworldnews.tv/watch?id=6179f215611b291edb9cf8f3