2 Corinthians 10:4-5
4 The weapons we fight with are not the weapons of the world. On the contrary, they have divine power to demolish strongholds. 5 We demolish arguments and every pretension that sets itself up against the knowledge of God, and we take captive every thought to make it obedient to Christ.
BECAUSE WORLDLY GOVERNMENT Is An Usurpation Of Rightful, Divine Authority, one Will NEVER Find one on the face of the earth that is not bent on expansion of its illegitimate authority by any means it can.
Pfizer CEO: mRNA "Gene Editing" Vaccines can "Cure" People Born with a "Mistake" in Their DNA
From Health Impact News. I was not aware that God made mistakes Albert. And if it is so good, why are you not taking the vaccine? Are you perfect you murdering bastard? I would like to give you a boost. More from the clown world as if this was not e…
https://www.bitchute.com/video/Jjbq7EldraR7/?list=notifications&randomize=false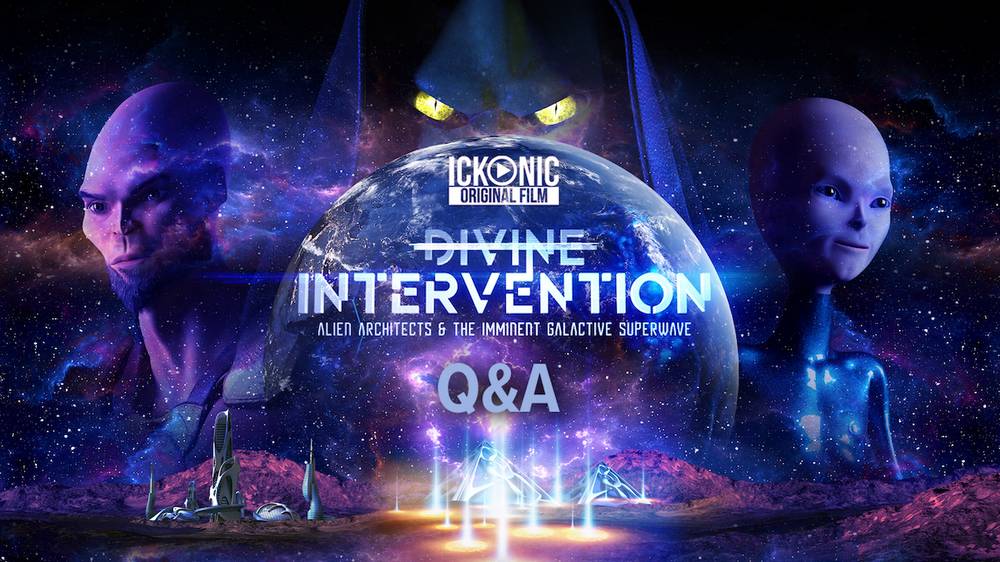 Divine Intervention | Q&A with David Icke, Michael Feeley and Special Guests | Ickonic
Watch the Divine Intervention Q&A with contributors David Icke, Michael Feeley and other special guest! Check Out Divine Intervention NOW and ONLY on Ickonic! https://bit.ly/DivineInterventionFilm #DavidIcke #MichaelFeeley #DivineIntervention #Consciousness #Spirituality #Ickonic
https://freeworldnews.tv/watch?id=611132455c4a13387b7b2c3e