Replace SUDO with DOAS on Debian/Devuan - Invidious
In this video I go over what DOAS is and how to configure it as a SUDO replacement. GitLab https://gitlab.com/linuxdabbler Youtube https://www.youtube.com/c/linuxdabbler Twitter, MeWe, Mastodon.social @linuxdabbler Software I use: Brave -- Web Browser Firefox -- Web Browser OBS Studi..
https://yewtu.be/watch?v=RL0HS4xr8uk
Is It Time to Drop Ubuntu As a Linux Base?
The Ubuntu package base is being fragmented by the include of Snap packages, and the proprietary system has recently been found to be full of privilege escalation bugs. Is Ubuntu becoming to unstable to be used as a reliable base? Today we talk abo…
https://www.bitchute.com/video/twcEdiP5GC29/
Linux Mint Update - 23 Jan 2022
Mint is a bloated POS these days
Loads of unwanted Ubuntu files pre loaded and pre installed
loads of services running in the Background
Ill probly just nuke it for Plain debian at this rate
Its a small shadow of how well Mint was many years ago
https://blog.linuxmint.com...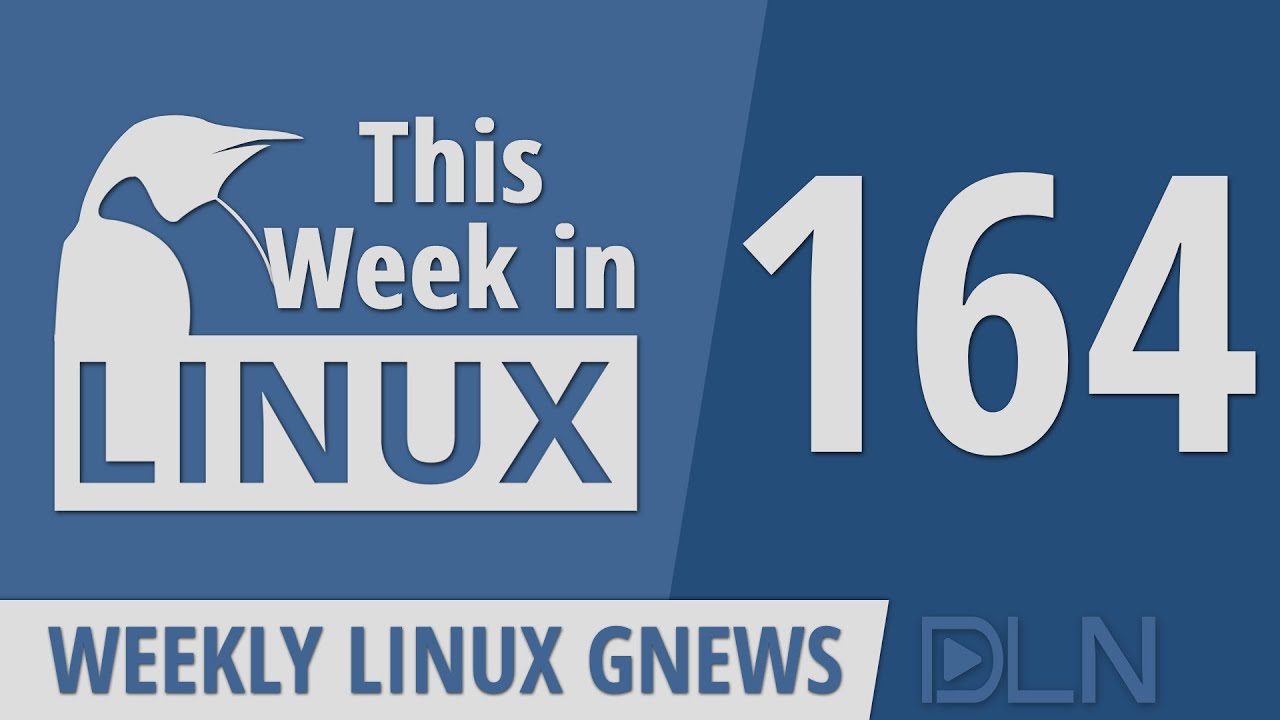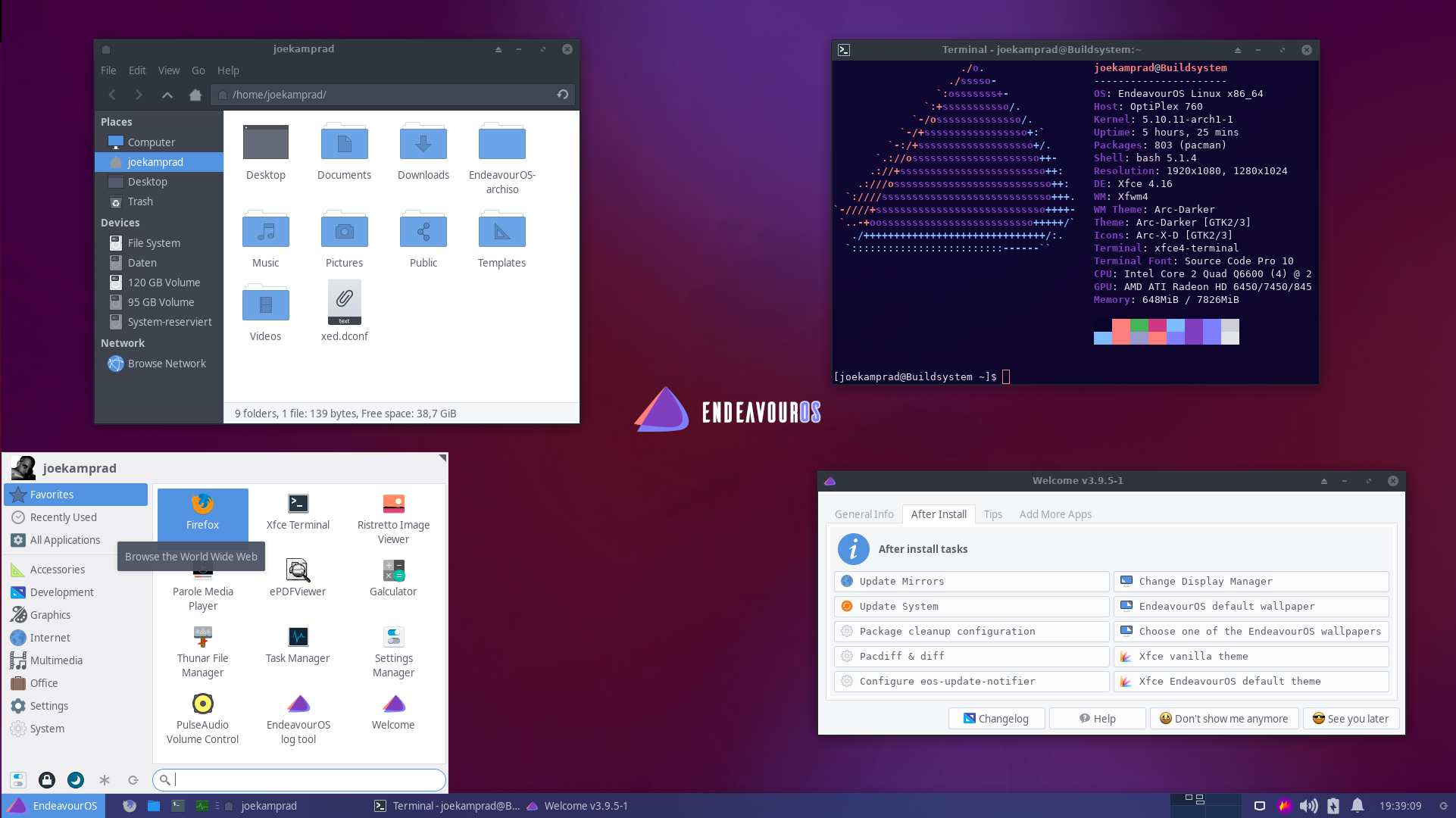 EndeavourOS – A terminal-centric distro with a vibrant and friendly community at its core
A terminal-centric distro with a vibrant and friendly community at its core
https://endeavouros.com/