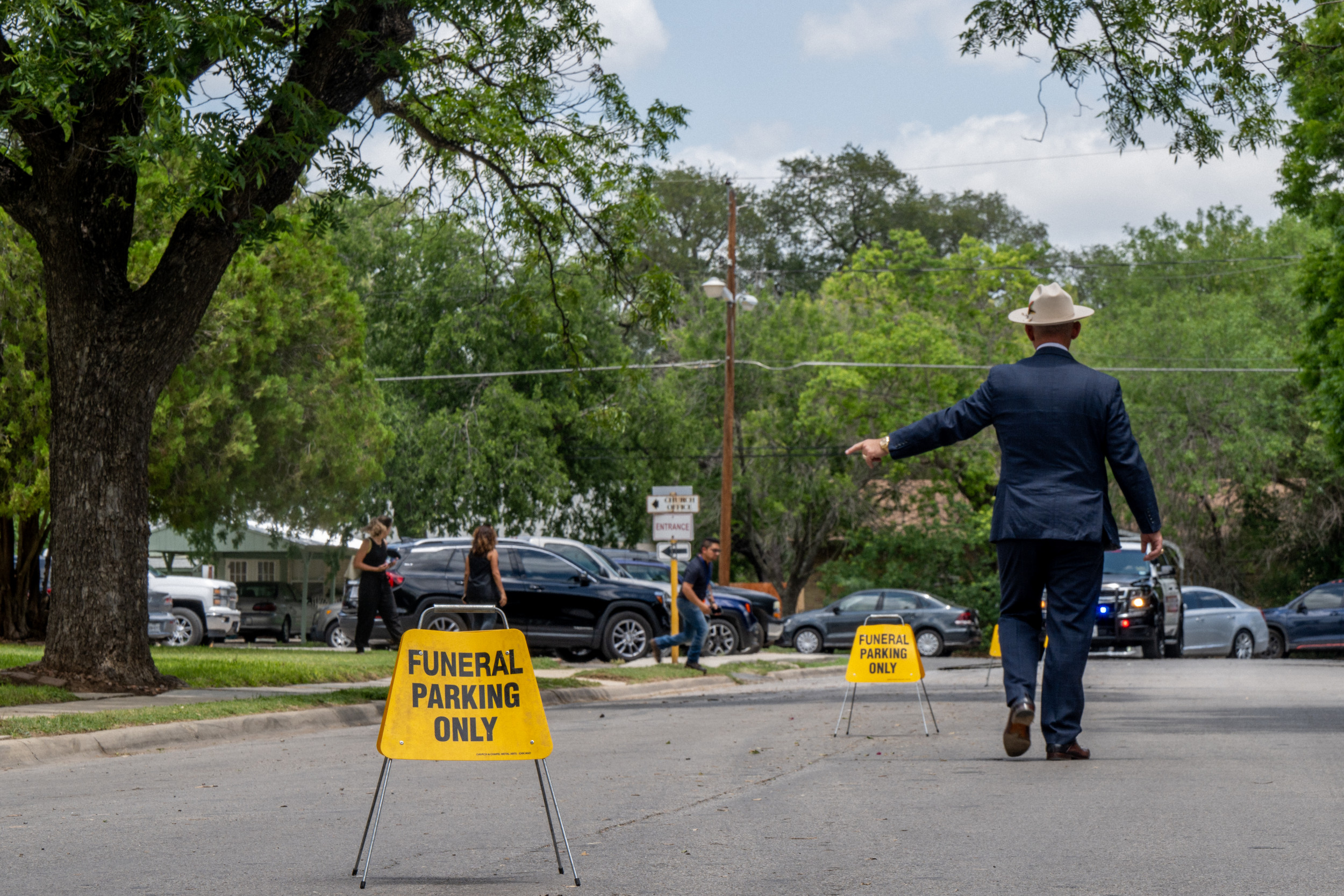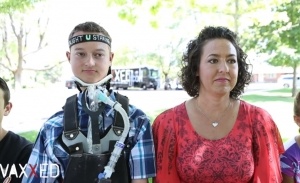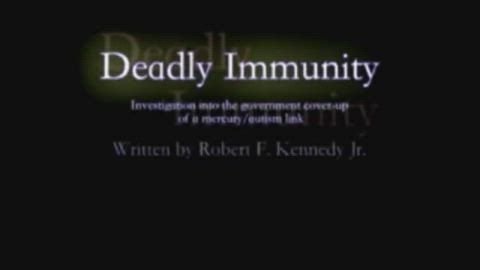 Brighteon
...written by Robert F. Kennedy, Jr." <><><><><><><> Connect with others and get access to more great content on vaccine- and immunization-related topics by visiting the "Vaccines -- News & Commentary" group on MeWe @ https://mewe.com/jo..
https://www.brighteon.com/00000000-0000-0000-0006-000465159001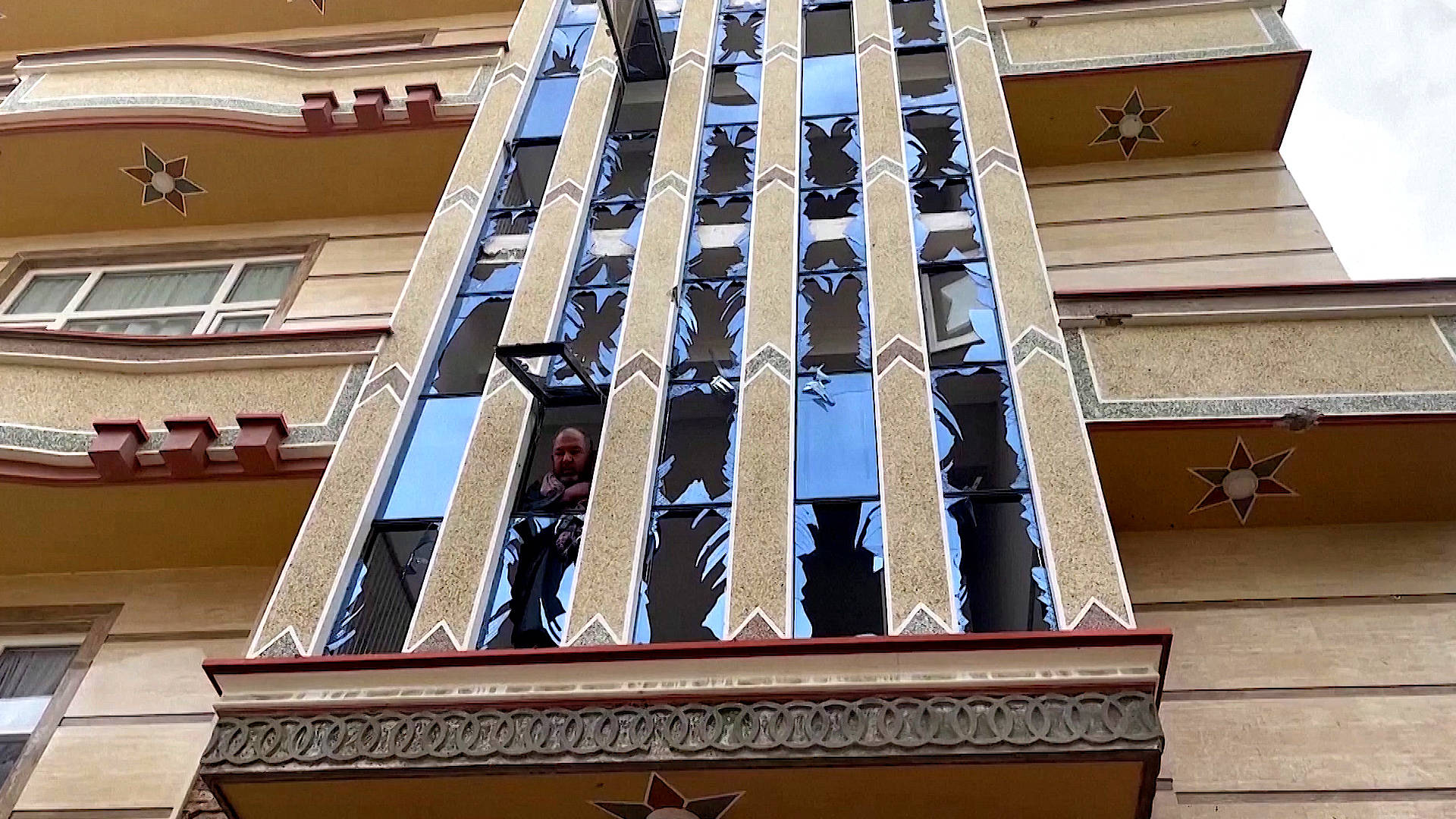 Security Deteriorates in Afghanistan as Two Bombs Kill Students in Kabul at Hazara Shiite Boys' School | Democracy Now!
A pair of bomb blasts at a boys' school in Kabul left at least six people dead on Tuesday, the latest in a series of attacks on the minority Shiite Hazara community in Afghanistan. While no group has claimed responsibility, it follows a pattern of aggression by ISIS-K, the Islamic State affiliate, a..
https://www.democracynow.org/2022/4/20/deadly_bombing_kabul_boys_school_afghanistan