Save 34% on Battlefield™ 2042 on Steam
Battlefield™ 2042 is a first-person shooter that marks the return to the iconic all-out warfare of the franchise. In a near-future world transformed by disorder, adapt and overcome dynamically-changing battlegrounds with the help of your squad and a cutting-edge arsenal.
https://store.steampowered.com/app/1517290/Battlefield_2042/
Steamworks Development - Update on BattlEye + Proton support - Steam News
As we mentioned previously, BattlEye on Proton integration has reached a point where all a developer needs to do is reach out BattlEye to enable it for their title. No additional work is required by the developer besides that communication. Partners have started turning on BattlEye support for their..
https://store.steampowered.com/news/group/4145017/view/3104663180636096966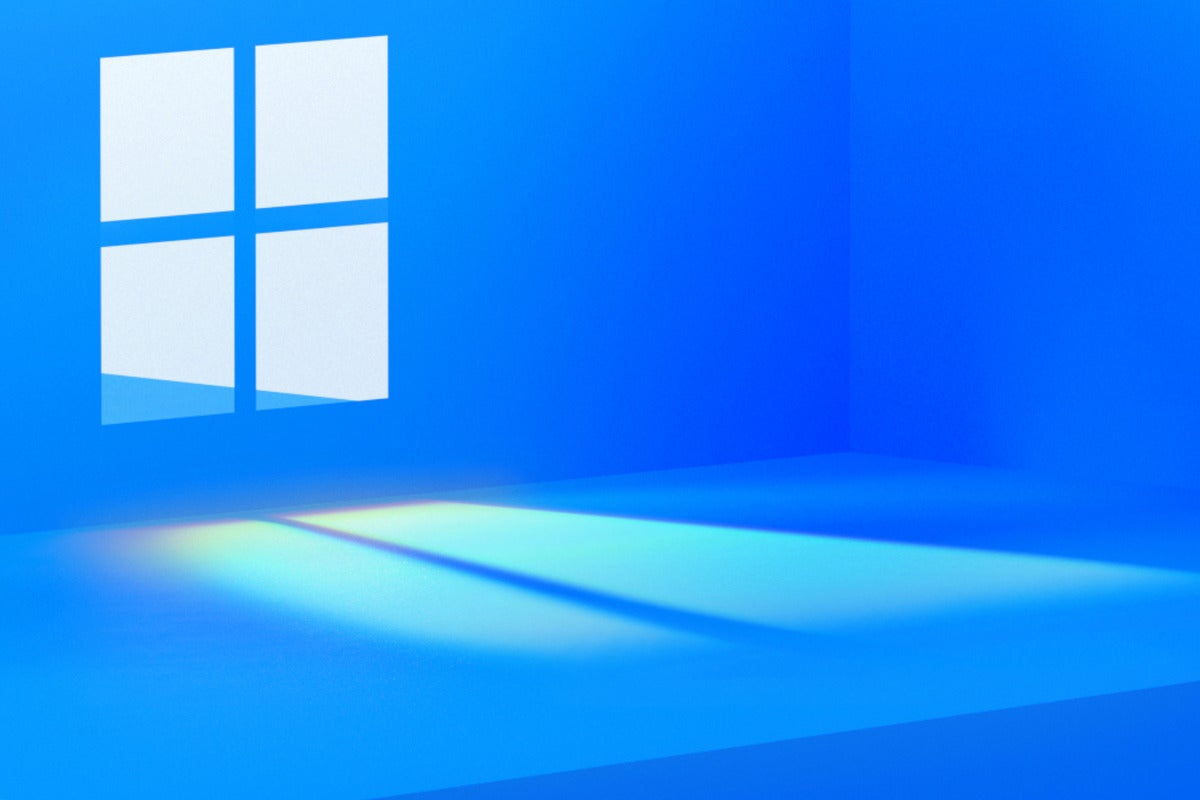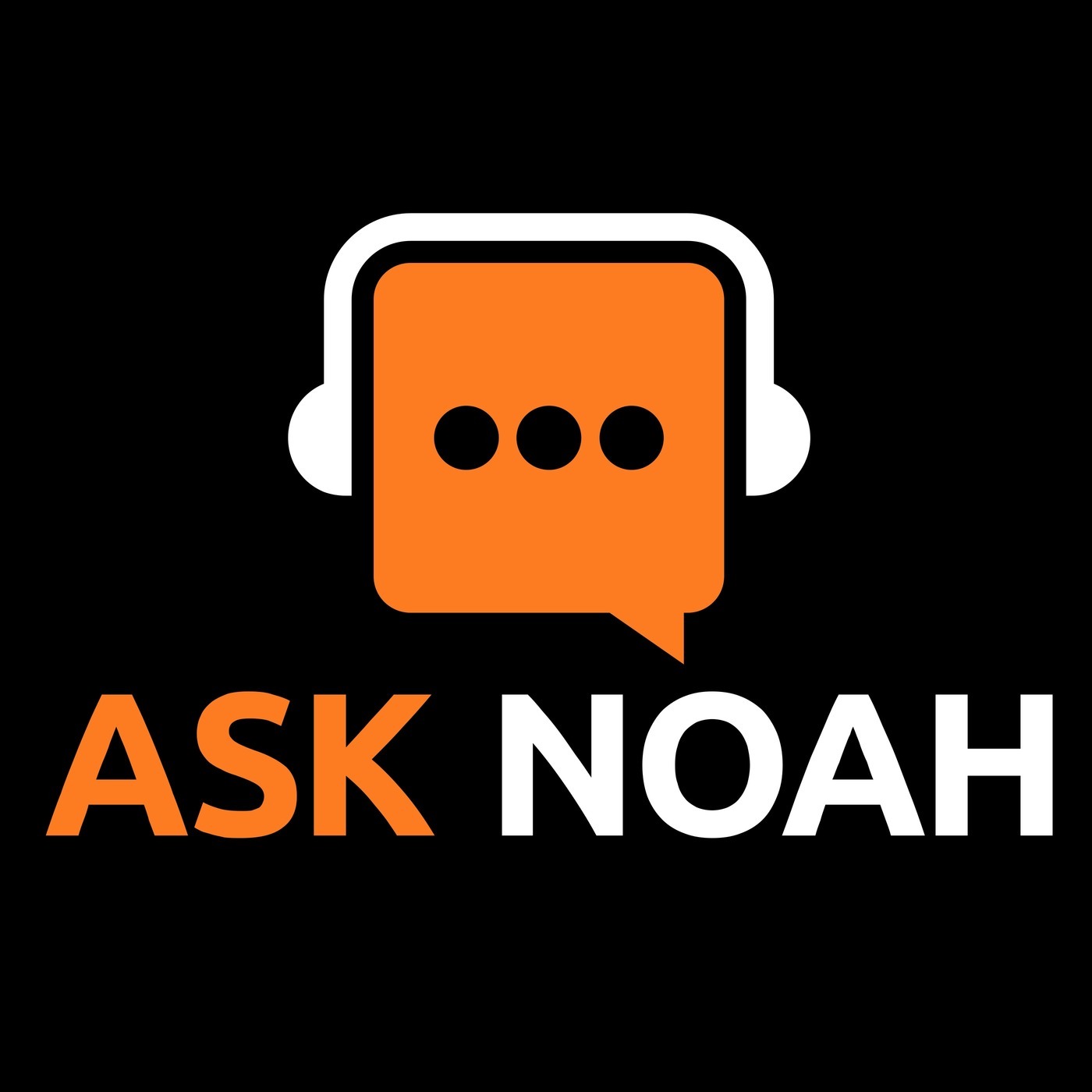 Ask Noah Show Episode 239: Digital Handcuffs
Mix has a new release, The Linux Foundation is working on an open voice network, the Baltimore PD surveillance plane has been shut down by a judge, and we share what we know about Windows 11,
https://podcast.asknoahshow.com/239