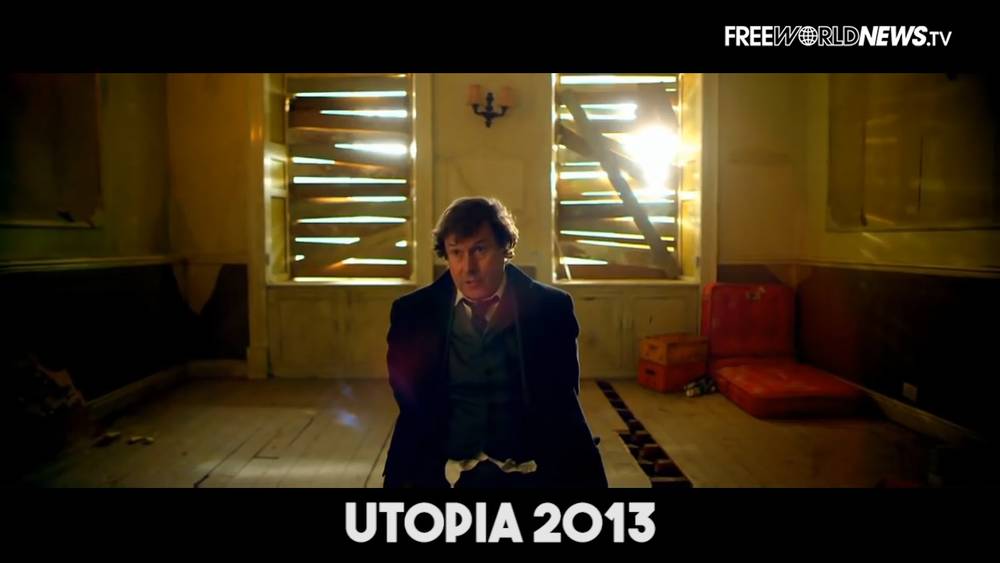 UTOPIA 2013: Eugenicist Channel Georgia Guidestones For Depopulation
A scene from the 2013 UK version of UTOPIA based on the graphic novel. Watch this report based on the depopulation threshold. https://freeworldnews.tv/watch?id=5fbc448545c92148a8b3621a
https://freeworldnews.tv/watch?id=60d11e71d590111dee4ea5c9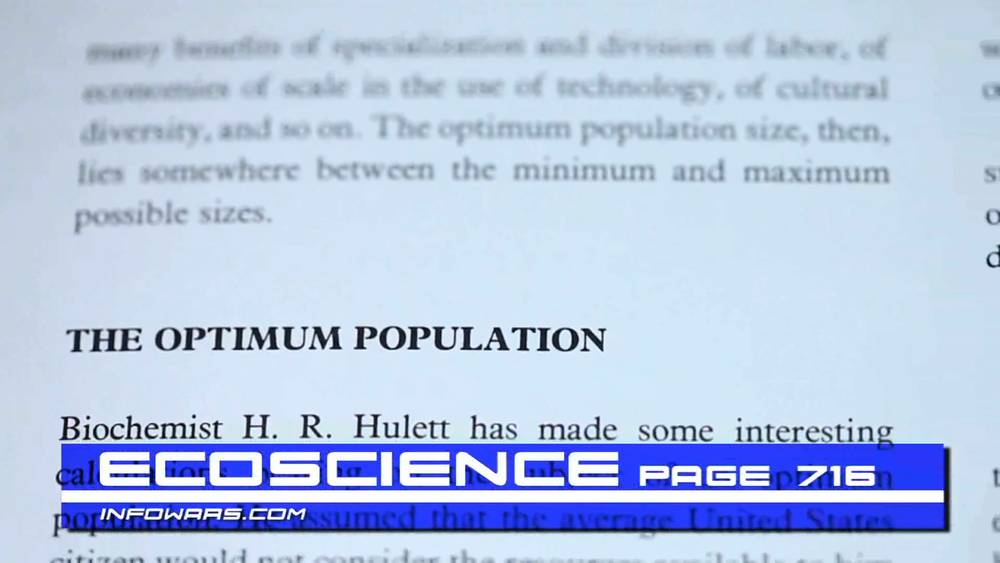 Brighteon
@ https://www.terral03.com . Please "Subscribe" support this channel by sharing this video report with others. Download a recent Black Star Report Newsletter and Mystery Report Newsletter by visiting https://www.terral03.com . Support the research via PayPal: terral@terral03.com -- APLANETRUTH DISC..
https://www.brighteon.com/714a1a85-b63a-41aa-ae3e-1f080d76b8a8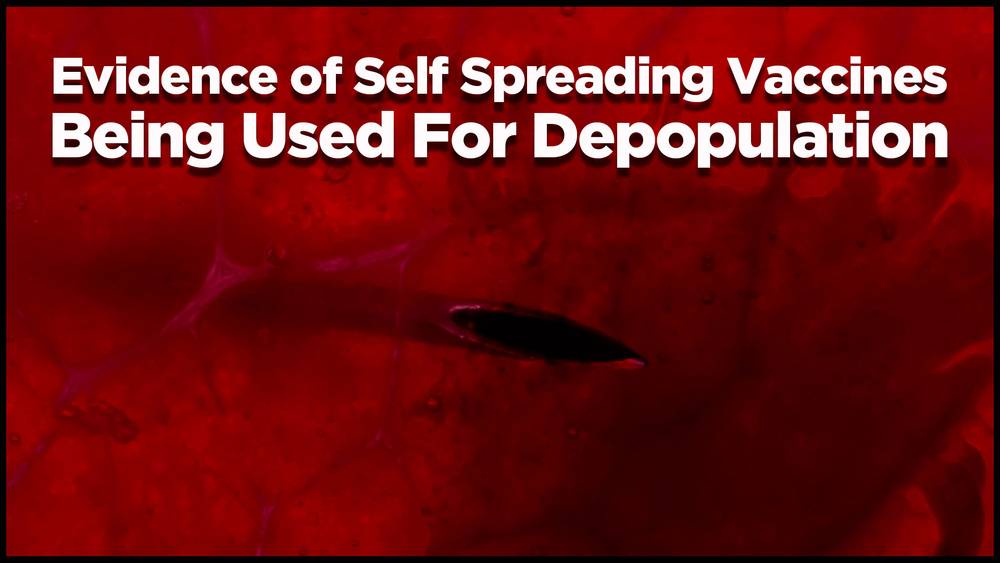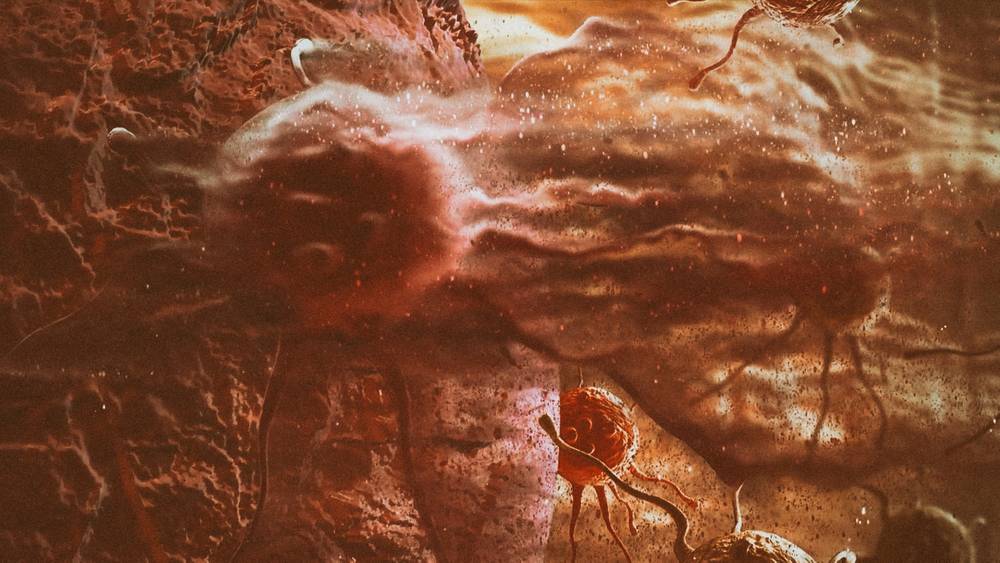 The Depopulation Weapon Exposed
The crimes of globalism are pouring in from every direction. Every dam protecting liberties, human rights, and the rule of law has burst. Many have become guinea pigs and submitted their will to a hierarchy of elite assassins posing as their saviors. And after more than 100 million arms have been pr..
https://banthis.tv/watch?id=609013d109bc6e0aa5b47384