Dr. David Martin: #Daszak and #Fauci committed acts of #domesticterrorism with coordinated release of #COVID #Bioweapons - #BigPharma , #biologicalweapons , #bioterrorism , #biowar , #Bioweapons , #China , #RedChina , #Collusion , #conspiracy , #Coronavirus , #COVID , #Covid19 , #CrimesAgainstHumanity , #Daszak , #DavidMartin , #DEPOPULATION , #domesticterrorism , #domesticterrorists , #FauciEmails , #GENOCIDE , #mur
Dr. David Martin: Daszak and Fauci committed acts of domestic terrorism with coordinated release of covid bioweapons – NaturalNews.com
In a fascinating interview with Stew Peters of "The Stew Peters Show," Dr. David Martin blew the lid on Tony Fauci and Peter Daszak, both of whom committed treasonous acts of domestic terrorism against the entire world with their coordinated release of the Wuhan coronavirus (Covid-19).
https://www.naturalnews.com/2021-07-25-david-martin-daszak-fauci-domestic-terrorism-covid.html
NUREMBERG 2: Journalist to Hospital: You're Committing Crimes Against Humanity With PCR Test Fraud
Join our leading researchers on https://GroupDiscover.com to find the best videos from across the censorship-resistant internet platforms like Odysee, LBRY, Bitchute & Brighteon. Coupon code noforced...
https://odysee.com/@TimTruth:b/Journalistcallshospitalnuremberg2-1:8?
A Conversation With Attorney Reiner Fuellmich On What's Coming Next
In this episode, I speak with Reiner Fuellmich, one of the founders of the Corona Investigative Committee who is spearheading the crimes against humanity global lawsuits, and who has been active in dismantling the false Covid narratives on behalf of…
https://www.bitchute.com/video/lfTRO56RfHdi/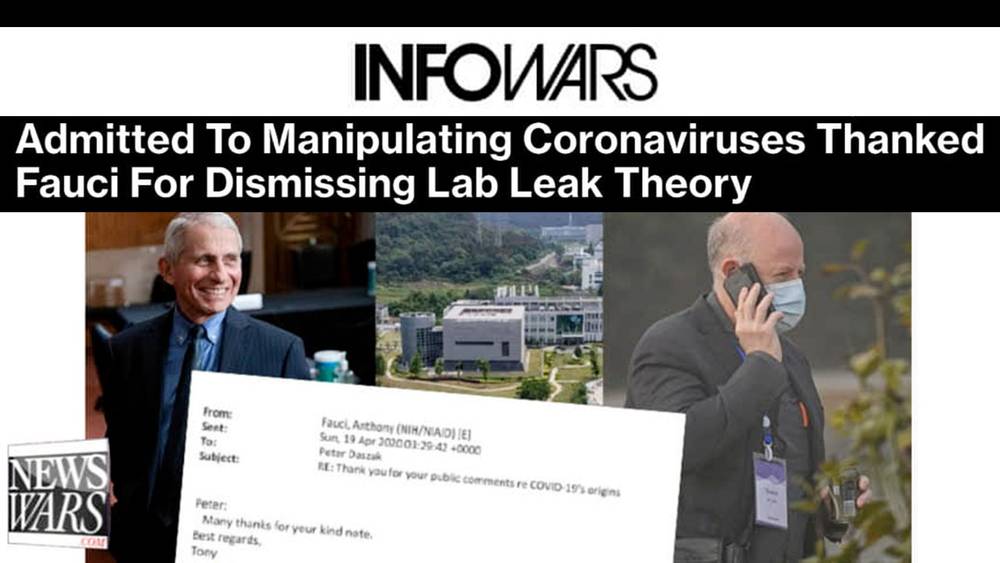 NEW: REINER FUELLMICH, "THEY ARE TRYING TO DESTROY THE RULE OF LAW." 05/23/2021
Attorney Reiner Fuellmich with tassietigertalks Discuss Corona Lawsuits and Events of Interest *THEY ARE TRYING TO DESTROY THE RULE OF LAW. *GOVERNMENT IN CAHOOTS WITH PHARMACEUTICAL COMPANIES *30 People A DAY dying in the United States After tak…
https://www.bitchute.com/video/TTM9NncvZ6HR/