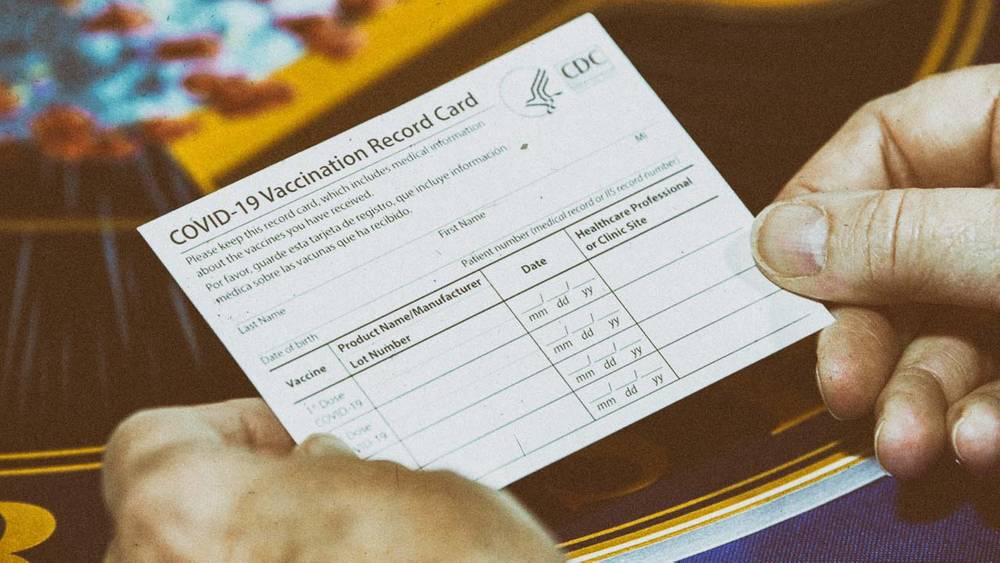 Vax Exempt Force Experiment On Children
As Pfizers Vaccine sales for 2021 and 2022 are expected to reach 65 Billion. More Marines are shown the door. The LA Sheriff's department is witnessing a mass exodus. Planes are grounded under false pretenses. US Prisons face staff shortages. Aircraft company employees lawyer up to protect t..
https://freeworldnews.tv/watch?id=6183eeedc1526b2b3287214f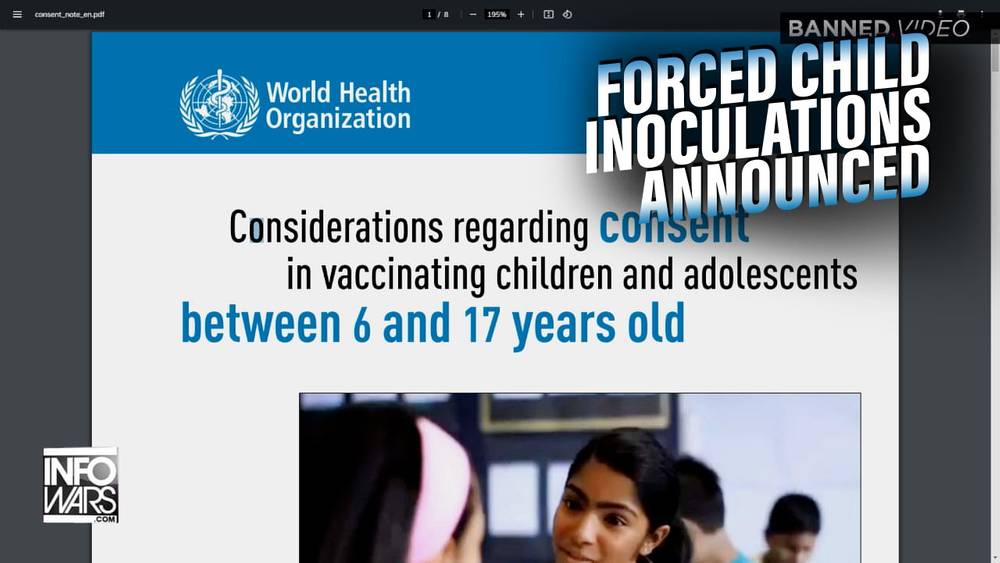 We are at War and They are Coming for Our Children: UN Announces Global Forced Inoculation Without Parental Consent
Globalist white papers published by the UN's World Health Organization (WHO) in 2014 detail a sneaky approach to bypassing parental consent when it comes to vaccinating children ages 6-17. Read more here: https://www.infowars.com/posts/revealed-un-plan-to-vax-children-without-parental-consent/
https://freeworldnews.tv/watch?id=61843194c1526b2b32889402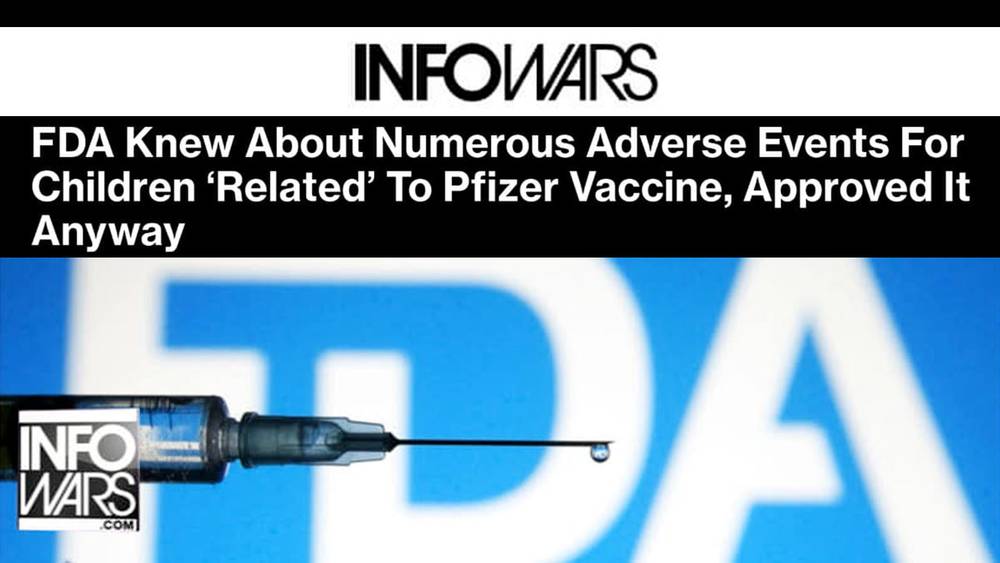 FDA Knew About Numerous Adverse Events For Children 'Related' To Pfizer Vaccine, Approved It Anyway
The Food And Drug Administration (FDA) approved an emergency use authorization for the Pfizer-BioNTech vaccine for children as young as 5 years old despite the fact that its Pfizer-connected advisory committee knew about numerous adverse events that were reported in Pfizer's clinical trials for chil..
https://freeworldnews.tv/watch?id=6182dc85c1526b2b3275e64a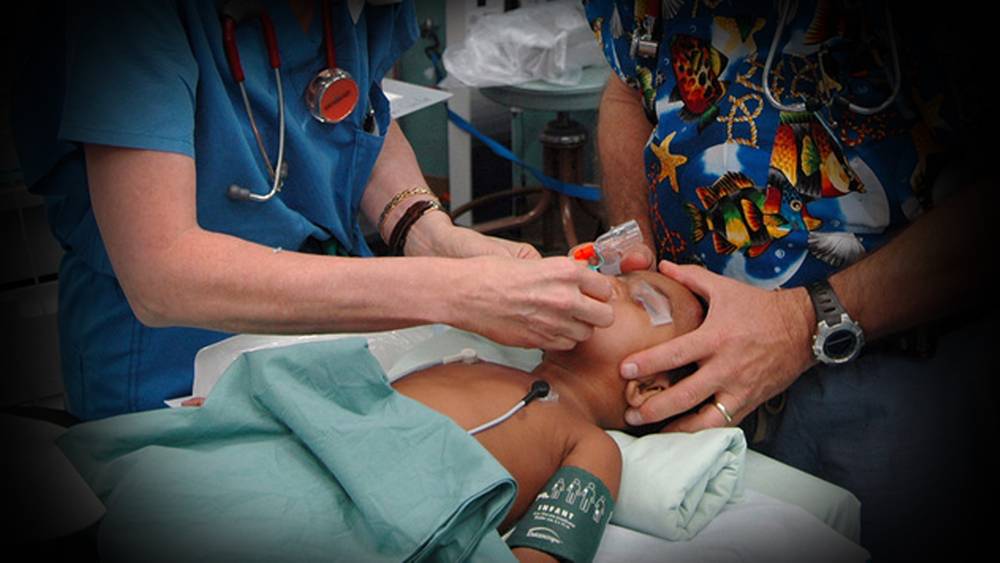 Massive Child Heart Damage Imminent As Globalists Prepare To Vax Children
This video explains what the real myocarditis rates are based on the VAERS data. The rates are as high as 1 in 318 for 16-year-old boys an elevation of over 1,000 times weekly baseline. Nobody is measuring the troponin levels after vaccination; these can stay elevated for weeks and can be an indicat..
https://freeworldnews.tv/watch?id=6180a1fec1526b2b32608d5a