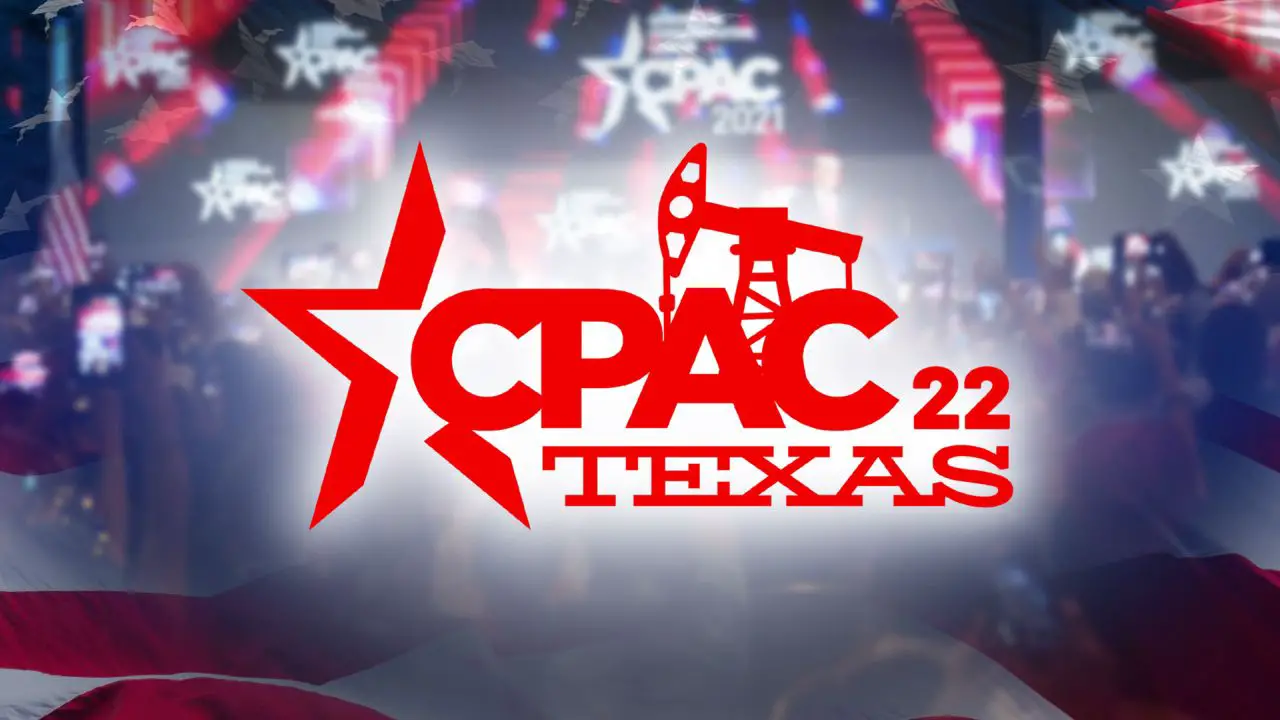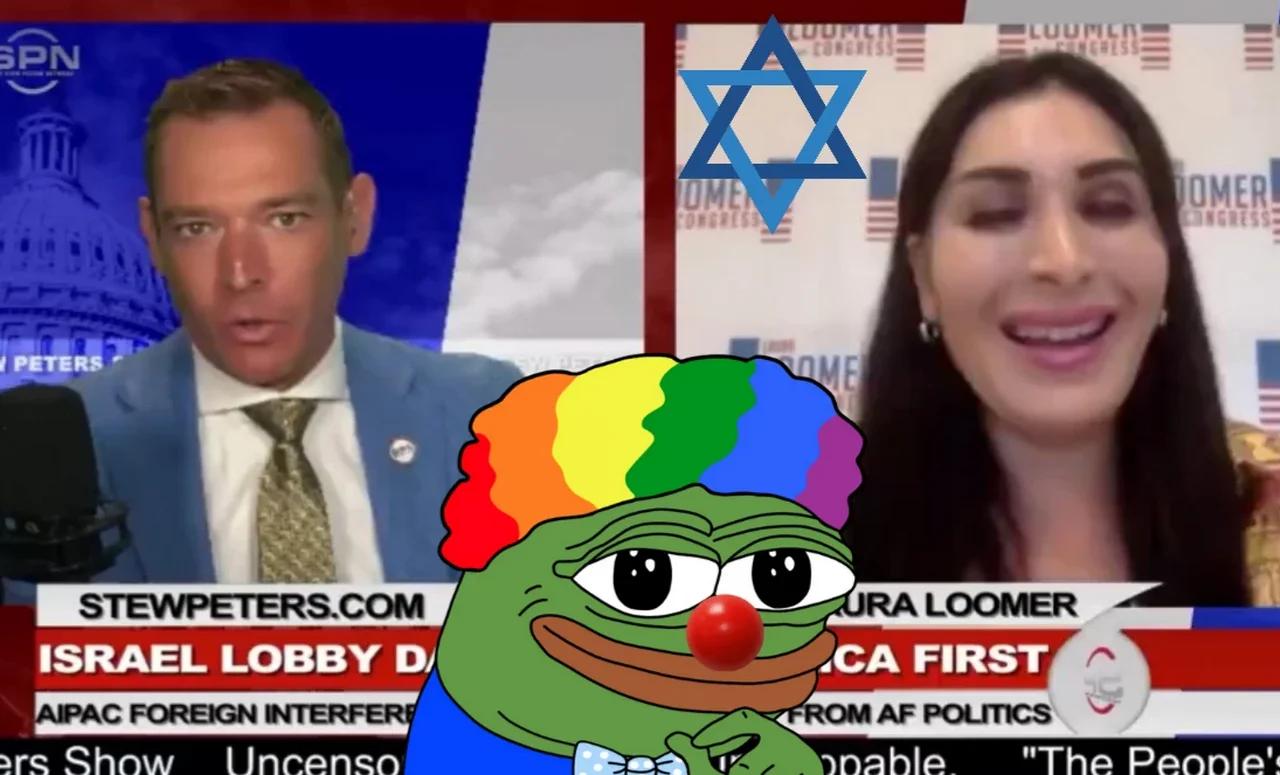 Central Europe ➬ #hungary | Budapest
CPAC Organizers Chose Hungary For Its First European Conference Because It's "one Of The Bastions Of The Conservative Resistance To The Ultraprogressive 'woke' Revolution," According To CPAC's Website.

Orban Is A Key Figure For The Right Wing, An Example For The Conservative Movement Of How To Counter The Left In Western Culture Wars.

Orban Touched On Some Universal Themes For Conservatives: Gender, Critical Race Theory, Cancel Culture And Censorship On Tech Platforms, Among Others.
https://www.cbsnews.com/news/viktor-orban-hungary-cpac-2024-decisive/
Trump at CPAC: 'Stand up to left-wing fascists'
Former President Donald Trump, who headlined the annual Conservative Political Action Conference tonight in Florida, all but flat-out declared that he would run again for the presidency and that Americans would take their country back in 2024, urging them meanwhile to "stand up to left-wing fas..
https://www.wnd.com/2022/02/trump-cpac-stand-left-wing-fascist/
DeSantis targets Biden at CPAC speech in Orlando
(FOX NEWS) – Gov. Ron DeSantis of Florida showcased his anti-lockdown credentials and repeatedly took aim at President Biden as he urged a conservative crowd to "put on the full armor of God," to battle the progressive agenda. "I can tell you there's one fellow that just hates Fl..
https://www.wnd.com/2022/02/desantis-targets-biden-cpac-speech-orlando/