Zuckerberg Caught Helping Biden In Stolen 2020 Election- The American Journal
Don't forget to share this live, worldwide transmission!
https://ifw.io/6efb0a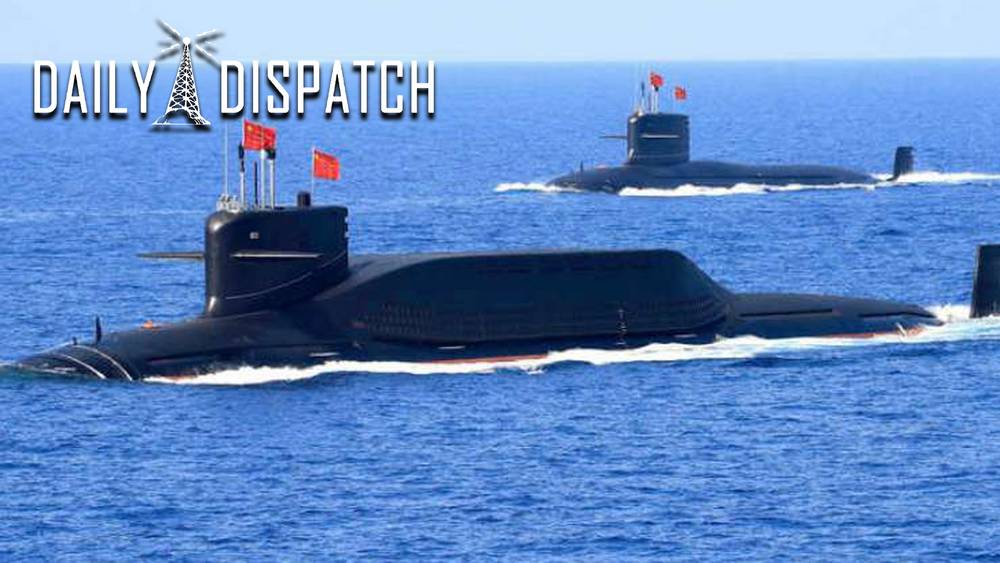 Hundreds Of Thousands Of US Troops Defy Biden's Covid Vaccine Mandate! – The American Journal
The globalists want to purge free-thinkers
https://ifw.io/dtl
Biden Brags Firing Employees Over Covid Vaccine Mandate Works – The American Journal
"These requirements work," Biden claimed.
https://ifw.io/l7u
Tune In Now As We Witness A Flashpoint in Human History
All the world's events are accelerating to a single point. But what is it?
https://ifw.io/7g2
Emergency Tuesday Broadcast: Fauci Talks About Staging Health Scare With "New Virus" in 2019 Video
Tune in NOW as we show this 2019 'smoking gun' video from before the Covid-19 breakout!
https://ifw.io/yhz
The Great Awakening Is Here, But Will It Survive The Onslaught of Tyranny? Tune In To Find Out!
More and more people are questioning - and rejecting - the Great Reset
https://ifw.io/odq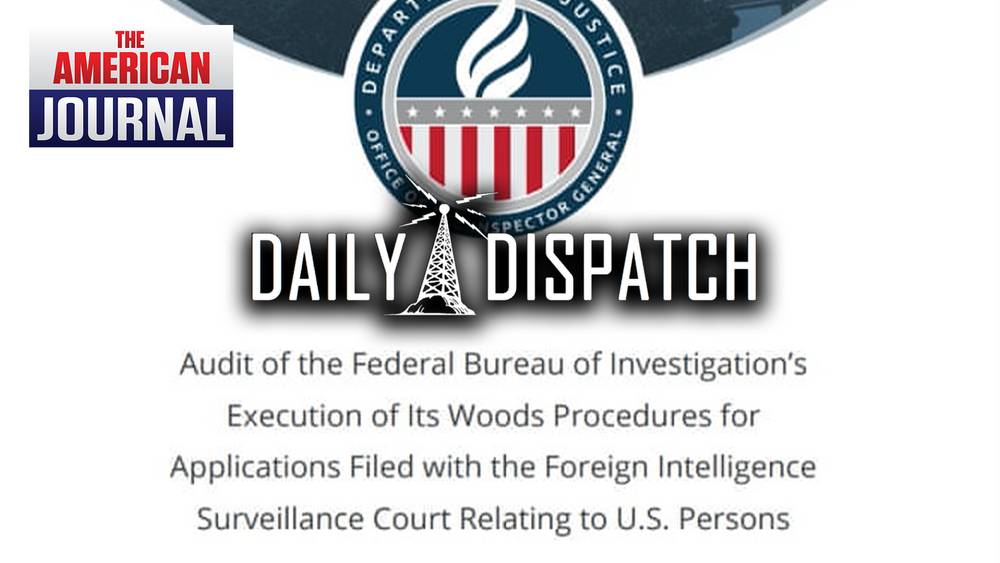 The Battle For Humanity's Future Is NOW – Friday Live
What direction will humanity go? This is a epic moment in world history
https://ifw.io/3u7
Find Out How People Around the World Are Resisting Covid Tyranny – Thursday Live
Remember, the Covid lockdowns are meant to usher in the "Great Reset"
https://ifw.io/7cade7
Watch Live: Russian Government Threatens Retaliation Toward YouTube Over Censorship
The information war is worldwide as the globalists attempt to control world populations by keeping them in the dark
https://ifw.io/743f4c
The #AmericanJournal with Harrison Smith LIVE

Pfizer Pushes Covid Shots on 5-Year-Olds, Despite Covid-19's Low Risk to Children!

🔥 Watch & Share: https://ifw.io/3525f3

📞 Call-in Line: (877) 789-2539

📲 For Live Show Alerts, Text: 'WAKEUPUSA' To: (833) 470-0438

🛒 Vitamin Mineral Fusion 10% Off: https://ifw.io/617e54
Pfizer Pushes Covid Shots on 5-Year-Olds, Despite Covid-19's Low Risk to Children – Tuesday Live
This points to an ulterior motive, a hidden agenda
https://ifw.io/3525f3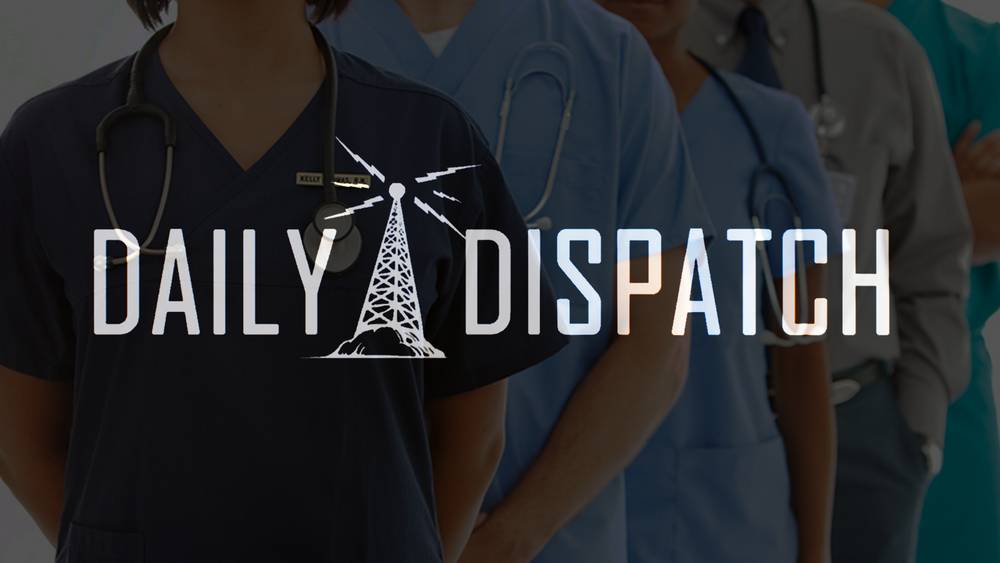 Tune In: Facebook Abandons 'Instagram Kids' Which Attorneys Called a 'Predator's Paradise'
This is a microcosm of today's degeneracy: Facebook wanted children under 13 to post pictures of themselves
https://ifw.io/2ol