November 3rd 2020 was the real insurrection Not Jan 6th 2021! The Left and the Democrats attacked America by Cheating their way in to the white house!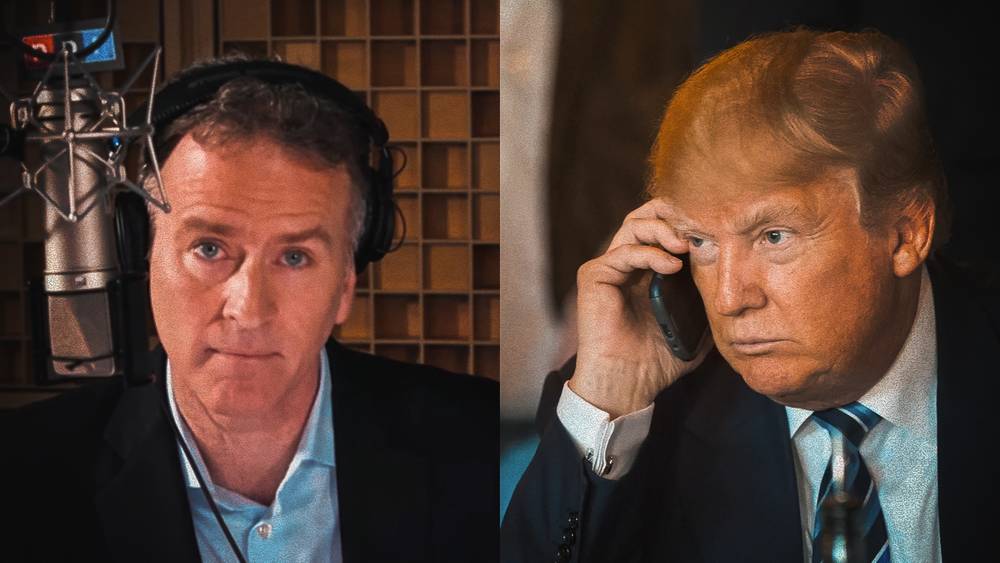 On Tuesday Mr. Trump appeared on the NPR show "Morning Edition" host Steve Inskeep who pressed the 45th President of the United States on his claims that the 2020 election was rigged, and it did not go the way the host wanted it. ⬇️⬇️

https://t.me/Join_David_Soto_Telegram_Channel/2292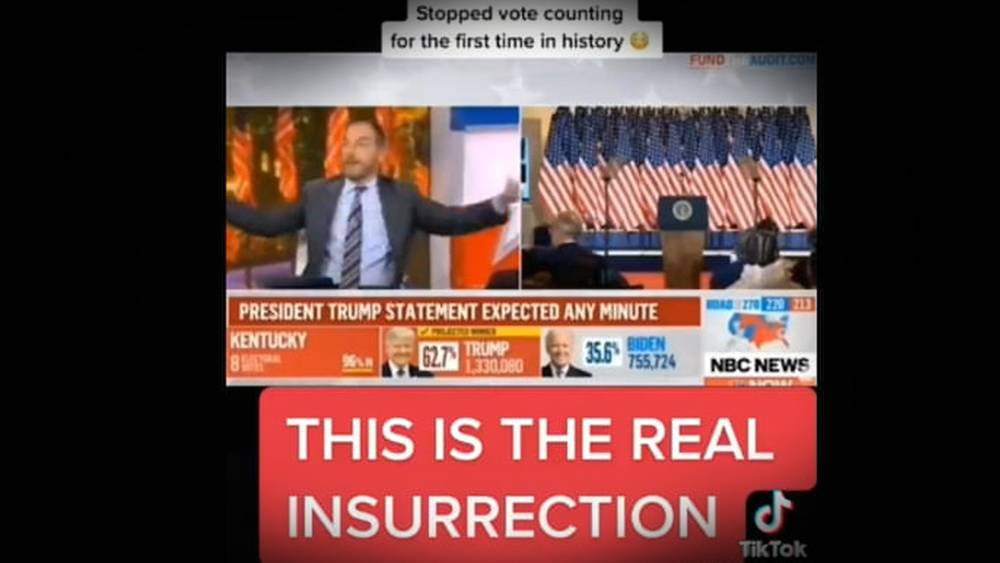 In 2020 GP Was First to Report "Only "6%" of COVID Deaths" Were Caused Strictly by COVID, President Trump Retweeted, Fake News Pounced -- No..
The world is finally waking up to what we reported a year and a half ago – there is a difference between someone dying "from" COVID and someone dying "with" COVID. The Gateway Pundit first reported this fact back in August 2020.  And oddly enough, we even grabbed this i..
https://www.thegatewaypundit.com/2022/01/2020-broke-6-covid-deaths-caused-covid-finally-msm-catching/