Steve Pieczenick Calls For The Arrest Of Traitors To America
Dr. Steve Pieczenick joins Kristi Leigh to expose the tyranny of the globalist agenda and explain why now is the time for the people to rise up and arrest the enemies of America.
https://freeworldnews.tv/watch?id=61734f653f369811f69cadd5
BREAKING: Biden's Border Czar Suddenly Steps Down | Populist Press 2021 ©
Roberta Jacobson, President Biden's special envoy for border issues who has been grappling with large increases of migrants attempting to cross into the U.S., is stepping down after 100 days on the job, the White House announced Friday. Jacobson, a highly regarded former U.S. ambassador to Mexico an..
https://populist.press/breaking-bidens-border-czar-suddenly-steps-down/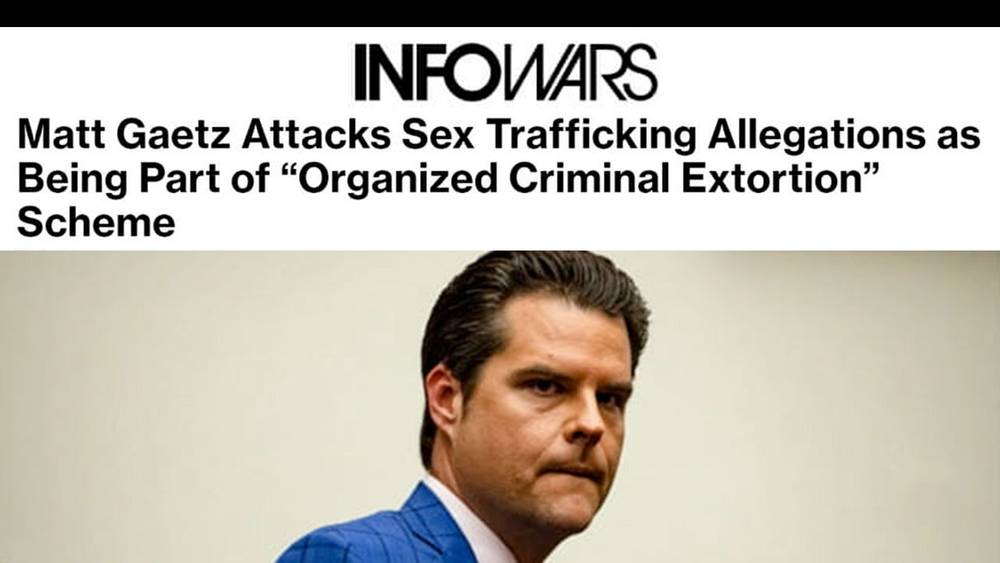 Roger Stone Says Congressman Matt Gaetz Has Done Nothing Wrong, Must Go On Offense
Roger Stone joins The Alex Jones Show to break down the offensive strategy Matt Gaetz must take to fight against the sex trafficking allegations he calls part of an "organized Criminal Extortion."
https://banthis.tv/watch?id=6064c35934badb71927639e7