I am a retro gamer who plays indie games, horror games, shooter games, sports games, fighting games, and other types of games.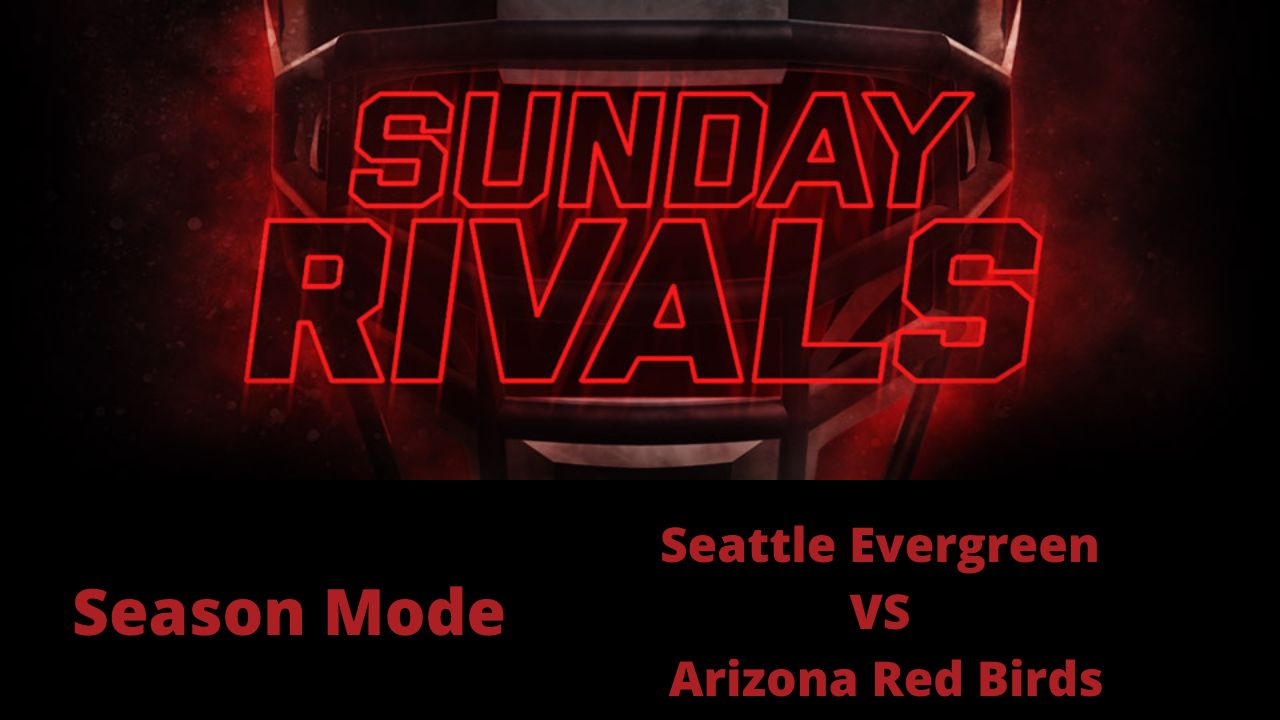 Sunday Rivals Season Mode Game 2: Seattle Evergr … · C …
In this video, I play the second game of my Sunday Rivals season mode. I am the Seattle Evergreen, and my opponent is the Arizona Red Birds.JoshWho TV: https://www.joshwhotv.com/channel/Broly555_tv FruitLab: https://fruitlab.com/player/broly555tv CreationSocial: https://creation.social/page/view/46 ..
https://corder.tv/v/171